Business
Business in Madison supports local students, raises $50,000 for women as part of Impact Day | News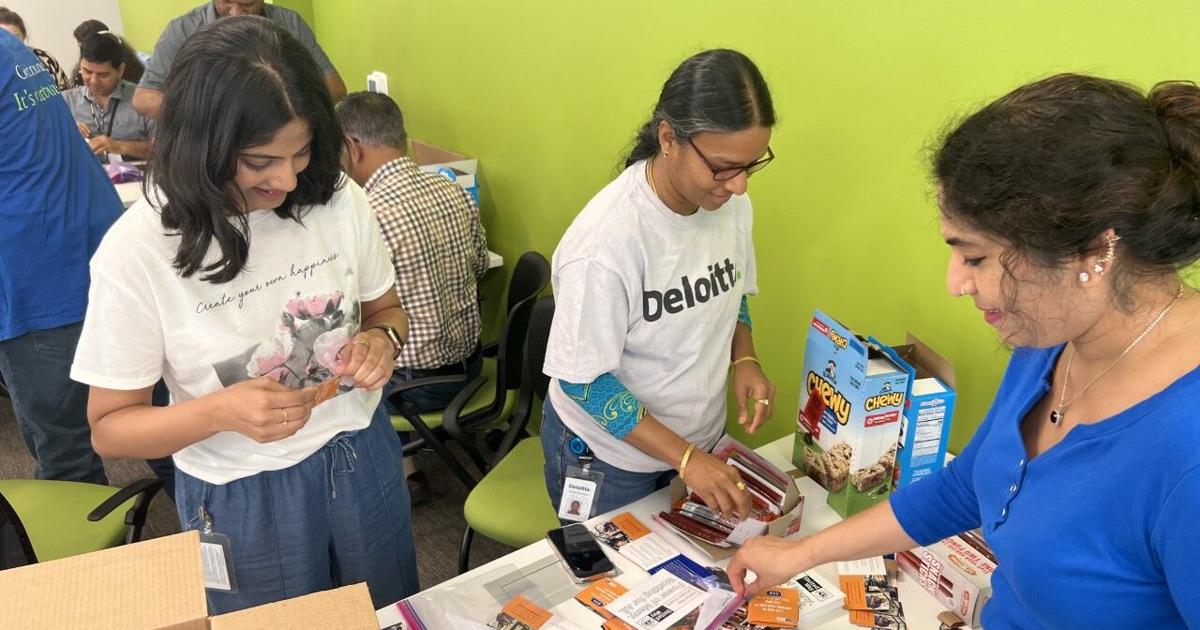 MADISON (WKOW) – Employees from a business in Madison raised $50,000 to support Madison charities and other needs around the world.
Deloitte, a national professional service network, did this as part of their 20th annual impact day.
Employees gathered in person and remotely on June 10 and donated their time to help local children, veterans, and women and girls in developing countries.
During this time, more than 2,500 healthy snack packs were purchased and assembled for United Way of Dane County students to help local schools feed hunger students.
"Deloitte and United Way of Dane County have been long-standing partners and when we heard that they were eager to get their employees volunteering, as well as how passionate they were about health initiatives, we knew it was going to be a great fit. So, we put together a snack pack project for all their company employees," said Hannah Stowell, Corporate and Community Program manager for United Way of Dane County.
Others biked in World Bicycle Relief's fundraiser Pedal to Empower, raising $50,000 and supporting women and girls in need with bicycles.
Finally, still others wrote personalized holiday messages of support patients at the local William S. Middleton Veterans Hospital.