Business
Evonik preparing to sell off C4 business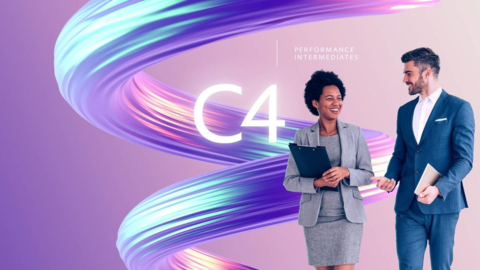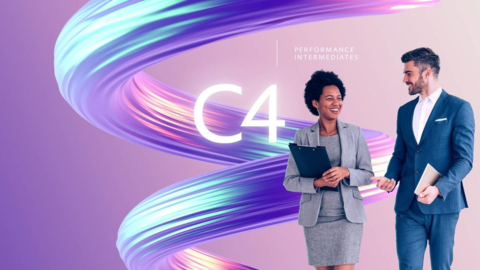 Supplies feedstock and intermediates for materials used in many industries, including automotive, tires
Essen, Germany – German Chemicals company Evonik Industries AG is planning to sell its C4 verbun business, the group has confirmed.
In a written statement to ERJ 6 May, the Essen-based supplier said the first step in this process – i.e. preparations for setting it up as an independent unit – has just been started.
The C4 verbund is part of Evonik's Performance Materials division and contributed over 10% of the group sales last year. 
The German group reported net sales of €3.3 billion during the first quarter of 2022.
Within its C4 business, Evonik manufactures performance intermediates and plasticisers for a wide range of industries, including automotive, tire and construction.
Among the many applications for the C4 unit's products are as monomers for synthetic elastomer and latex, including butadiene for rubber materials used in vehicle tires.