Business
New business group launching today in Slinger | Washington Co. Business News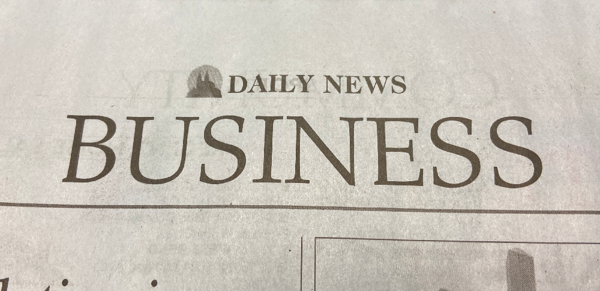 SLINGER — A new business organization to foster and promote business in Slinger is kicking off today, as the Slinger Business Network will hold a launch event at 4.30 p.m.
The Slinger Business Network is scheduled to hold its launch event at the Little Switzerland Chalet, 105 Cedar Creek Rd., to which members and leaders of the local business community are invited.
According to the schedule for the event, check-in will be from 4:20 p.m. until 4:45 p.m., during which attendees can register, receive beverage tickets for the event and visit a member information table to learn more about the new organization.
According to the organization's website, www.slingerbusinessnetwork.com, "We are a small group of business owners and leaders looking to create a resource for active business leaders in our community to network with other active business leaders, while interacting with our local government to promote local business within the community."
The event itself will begin at 4:45 p.m., with an introduction from Slinger Village President Scott Stortz. Following the introduction, Mindy Riesen of the Slinger Business Network will share information on what the new group is about.
The evening will also include highlights from a number of local Slinger businesses, including Little Switzerland, the Washington County Visitor's Bureau, Ney's Meat Market, Bast Durbin Advertising and Brandt Printing, according to the launch's agenda, followed by a village update from Stortz.
After the conclusion of the event's presentations, there is social networking time planned for business people attending from 5:45 p.m. until 6:30 p.m., with food available.
The Slinger Business Network website stated that the group plans to hold three or four events per year, to provide members and the village business community with information and updates, village news, educational opportunities and networking.
The group's mission statement is "A group of local business leaders whose purpose is to grow their businesses, support other local commerce and interact with our local government to encourage and build a strong foundation for our thriving community!"