Business
Opportunity to Showcase Your Products at Harvest New England Day
The Vermont Forest Industry Network is excited to see everyone in person for the Vermont Forest Industry Summit at Burke Mountain Resort this summer. This year's Summit will include keynotes and panel discussions on a range of topics of interest to Vermont's forest economy businesses and partners including the impact of climate change on forest management, access to capital for forest and wood products business ventures, marketing, and much more. Ticket prices are $25 for single-day entry and $50 for both days. Sponsorships are exhibitor pass options are available as well.
Forest Summit: June 9-10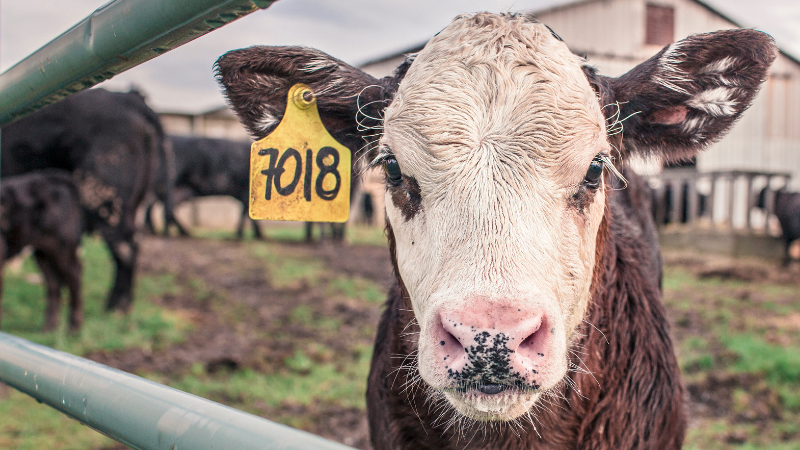 The University of Vermont is inviting livestock farmers to participate in a national-level survey on transboundary animal disease prevention. The survey will gather behavioral attitudes that drive the adoption of biosecurity at the farm level. The livestock industry is vulnerable to threats of an infectious outbreak of diseases. Decision-making and human behavior at the farm level are at the heart of disease prevention, management, and control.The survey takes around 15 minutes to complete. To compensate for your time, you will be entered into a drawing for a chance to win a $20 Amazon gift card upon successful completion of the survey.
UVM Extension Business Specialists Chris Lindgren, Betsy Miller and Zac Smith are available to work one-on-one with farm, forest and maple businesses on their finances and business planning. These FREE sessions are designed to be flexible so that the time is spent focusing on the topics that are important to you.
These consults can help you gain a better understanding of your financial situation, make more informed decisions, and identify new ways to expand upon existing strengths. Registration is required.
Coaching Session: May 16
This free 5-track virtual course from Wild Farm Alliance teaches agricultural professionals and farmers how to support beneficial birds and manage pest birds on farms, including specific practices to use during the shorter periods when they cause damage. The sessions cover the latest research, tools and resources, and are given by experts in avian pest control, entomology, ornithology, and conservation. These 10 online classes can be viewed live or watched later,and will help build your knowledge base on how farms can be designed with bird pest management services in mind.
Webinar: May 9 @ 2 p.m.