Business
Two Suspects in Custody for Burglary of Business on Bridge Street | Idaho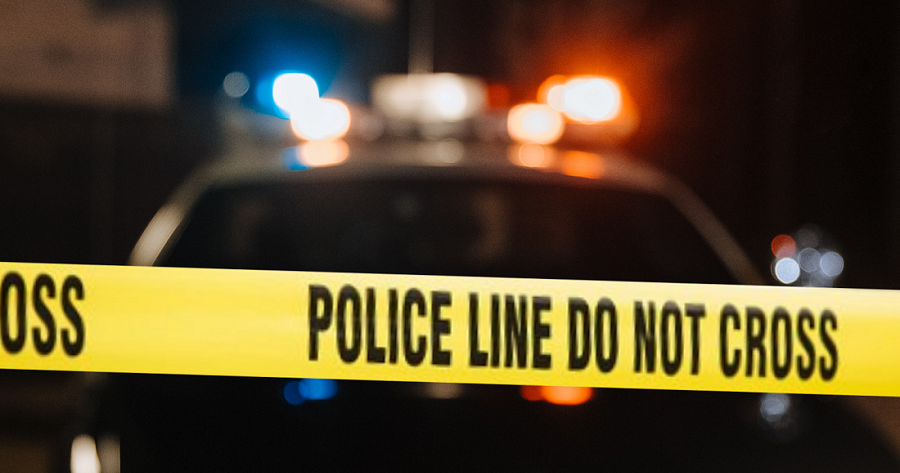 CLARKSTON – In the early morning hours of June 14, Clarkston Police responded to the 1300 block of Bridge Street in Clarkston for a reported burglary in progress at a business.  A witness observed two suspects inside the secure area of the business. According to Clarkston Police, the suspects were also observed by the business owner remotely on the surveillance cameras.
Law enforcement officers from the Clarkston Police Department and Asotin County Sheriff's Office arrived in the area. One suspect had already fled the scene and the second suspect was confronted inside the secure area by a business employee. The employee had a handgun and had it displayed while confronting the suspect while also on the phone with 911.
Prior to officers gaining access to the secure area, the male suspect attacked the employee, where a struggle ensued. During the struggle, the handgun was discharged, striking the suspect in the left arm.
The suspect then began to flee and was quickly apprehended by law enforcement. The suspect was taken by ambulance to St. Joseph Regional Medical Center for treatment. The suspect was identified as 40-year-old William Jasper Allen, of Clarkston.
Officers found the suspects had been entering vehicles within the secure area of the business.
On June 15, Lewiston Police Department officers placed Allen under arrest on a warrant issued out of Asotin County for Burglary in the 2nd Degree, based off this investigation. Allen was later transferred to the Asotin County Jail.
Also on June 15″, 59-year-old Vernon Calhoun, was identified as the second suspect in the burglary. Calhoun was also booked into the Asotin County Jail for Burglary 2nd Degree.