Business
Waukesha's Mad Steintist announces closure this Saturday | Waukesha Co. Business News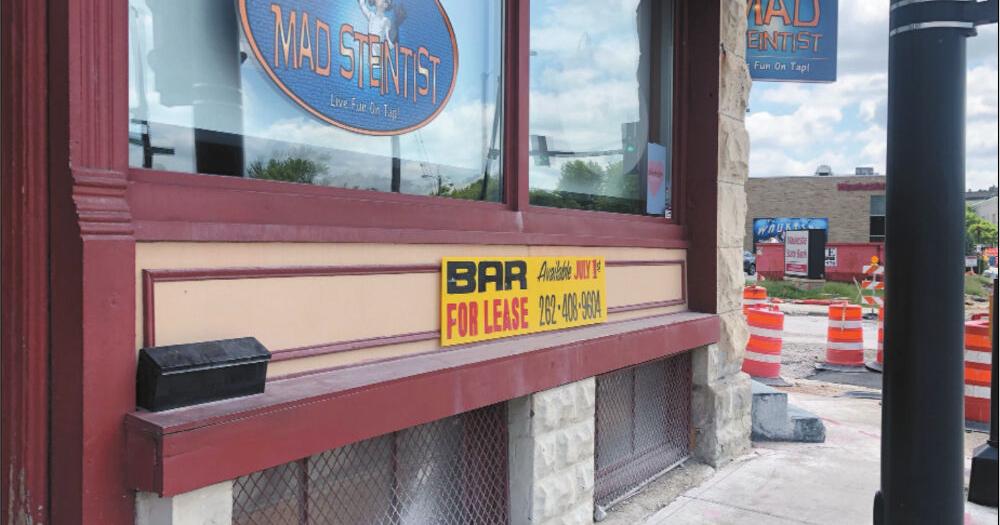 WAUKESHA — The popular downtown Waukesha bar Mad Steintist, which is known for providing patrons with live music from musicians and DJs, announced it is permanently closing down at the end of the month.
According to a Wednesday Facebook post: "We would have officially announced this much sooner, but we tried up to the last minute to find a way to save the Mad Steintist. Unfortunately we are unable to do so. This was no easy decision but with the covid pandemic over the past two years and now the massive construction project in front of the bar, we simply can't afford to continue on any more."
A large downtown road construction project is taking place around the bar's property this summer. The project is converting St. Paul Avenue and East North Street into two-way streets. A posted detour to the bar is available on the business' Facebook page: www.facebook.com/madsteintist.
"We will definitely miss Waukesha, all our wonderful patrons, all the great bands and DJ's that performed here more than you could possibly know!" the post, signed by DC and Barb, said.
The business will be open through this Saturday, June 25. Two rock shows are planned this weekend — with Insane Octane performing on Friday and Ten Feet Tall performing on Saturday.
"Hope you can make it in for a drink or a show! Please continue to support local music wherever you find it!"