Business
Westlake business raises awareness about Alzheimer's Disease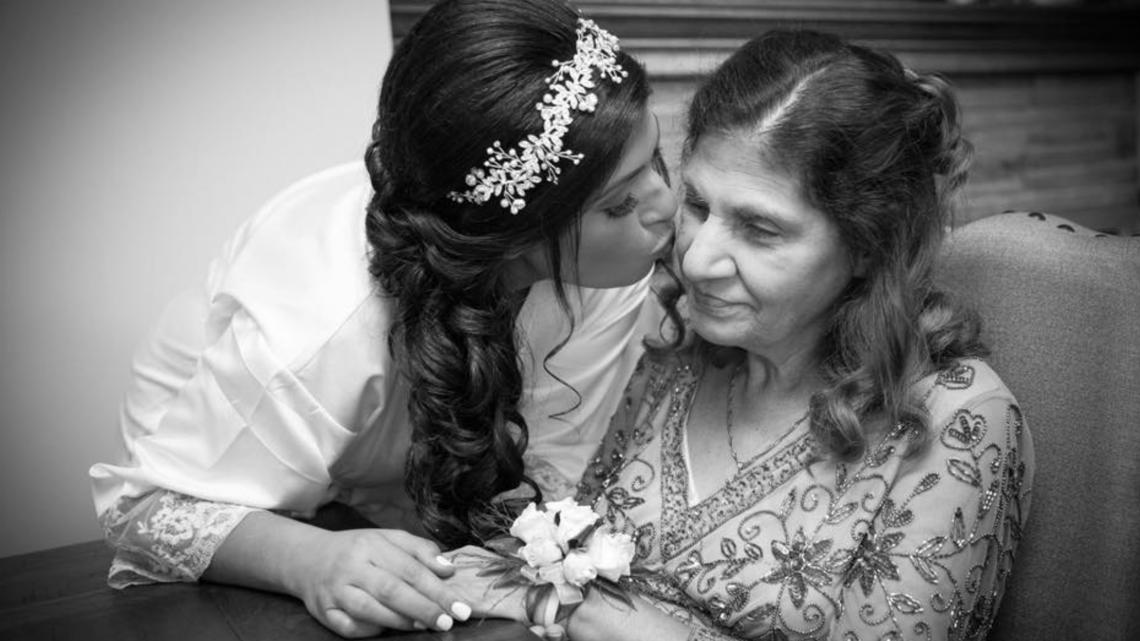 From a home-based business, to a dessert truck, to a storefront in Westlake, ZuZu Chocolates is serving up sweets for an important cause.
WESTLAKE, Ohio — When customers walk in the front door of ZuZu Chocolates in Westlake, they may believe the chocolate-covered strawberries, Buckeyes and custom confections lining the glass display case are the sweetest treats in the store. But the message behind the business and the love shared among the family who runs it is even sweeter.
Tamara Mylnowski's mother, Zahia, affectionately known as "ZuZu," has been living with Alzheimer's for 14 years. Mylnowski said at first, she felt shocked over the diagnosis, calling her mom her best friend.
"My mom went from, you know, driving on her own, dressing on her own, doing everything on her own, to not being able to know where her car keys are at or how to put a shirt on or how to turn on the water," Mylnowski said.
Since fall of 2018, Mylnowski's mother has been receiving hospice care at home. That year, Mylnowski and her husband hosted Christmas dinner and wanted to send their family home with something sweet. With her mom's love of chocolate in mind, Mylnowski and her husband tried their hand at homemade chocolates.
"My husband and I started creating some chocolates for people to take home as favors, and then everyone loved it," Mylnowski said. "And then a month went by, a month and a half went by. We kept trying more and more. And then, you know, eventually my husband goes, 'why don't you make a side business out of this and name it after your mom and donate in her honor?' And then as time goes on, here we are."
Mylnowski said from there, she gave it a shot, at first starting her business out of her home, then growing to a dessert truck and finally, in April, opening a storefront in Westlake, all with her mother serving as her inspiration. 
Every month, they donate a portion of their proceeds towards Alzheimer's research based on their sales.
"If I can give back and raise money for funds, I feel like I'm doing something that she's going to be proud of just to help for her sake and everyone else," Mylnowski said, adding the better they do as a business, the more they can donate to finding a cure.
Mylnowski said their chocolate-covered Oreos are always popular, as well as their chocolate-covered cluster bags and their custom items, such as letters adorned with chocolates and roses for special events.
Through her business, Mylnowski has learned that her family is not alone in the struggles of navigating the disease.
"We've only been open not that long, but I've had a handful of people stand right there and shed some tears," she said.
On June 21, the longest day of the year, thousands of people across the planet work to fight the darkness of Alzheimer's, on the day with the most light, the summer solstice. Mylnowski is planning a fundraising event with food, wine, and chocolate at the Aviator Event Center and Pub, held on Aug. 12.