Crypto
Can the Texas power grid withstand a crypto rush?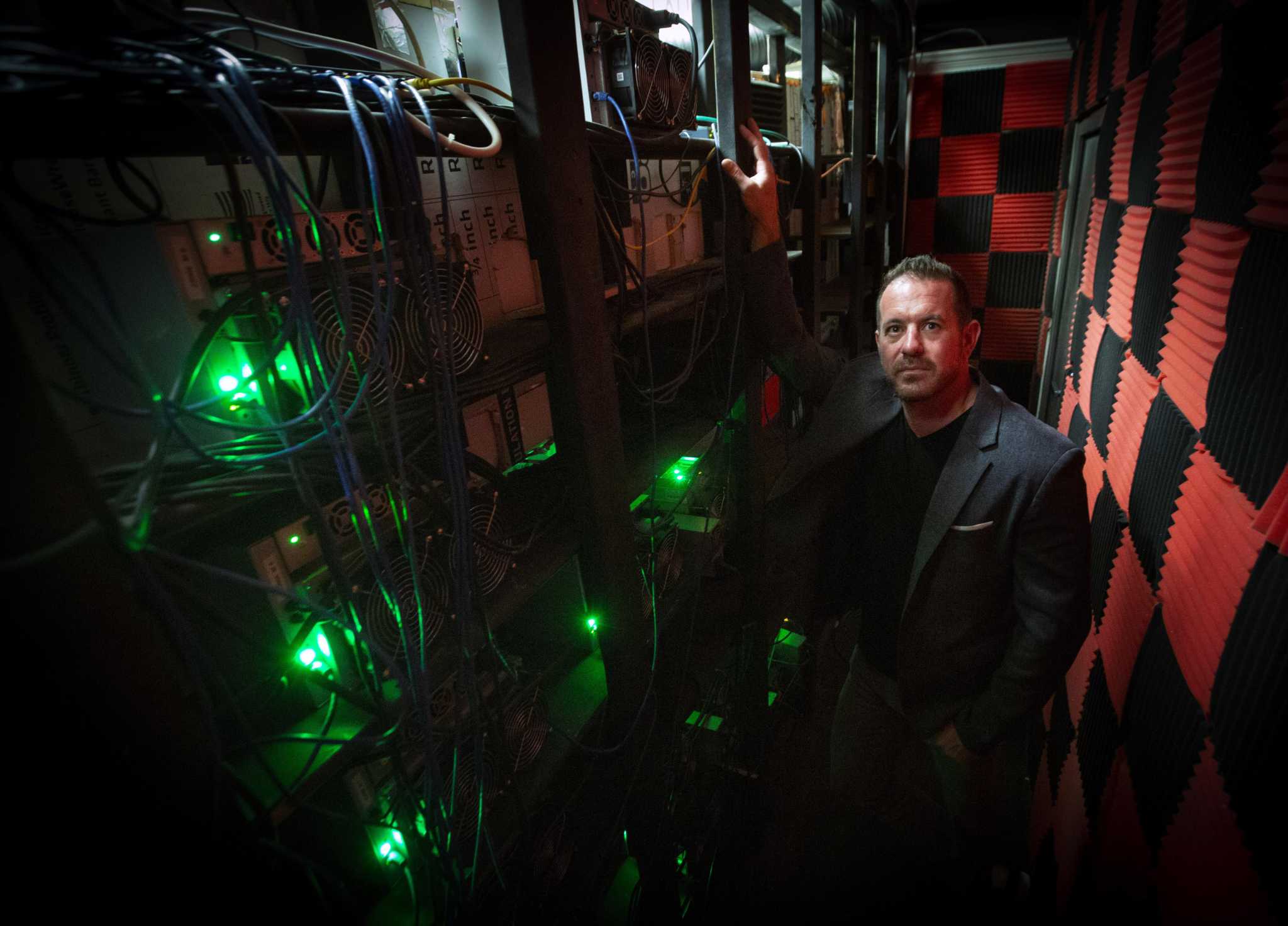 As an elementary school teacher and single mom in the late 1990s, Donna Campbell-Logeais missed out on lucrative investment opportunities like the internet boom. It had been an ordeal just to pay her bills, let alone gamble on a speculative market.
But then she retired, her children grown, and the people on her favorite podcasts were talking nonstop about cryptocurrency. She had finally built a small nest egg and was free of other commitments. If there was a time for a risk, she thought recently, maybe this was it.