Crypto
Crypto fundies see market crash as buying opportunity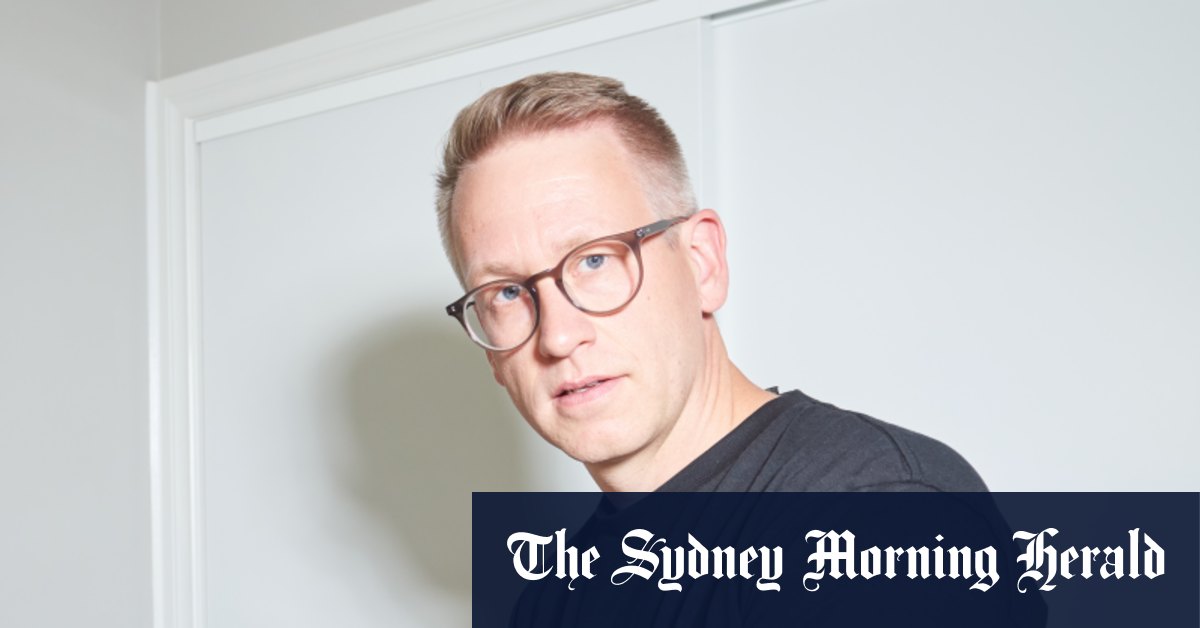 Some of Australia's largest digital asset fund managers have brushed off concerns over the grim state of cryptocurrency markets, saying instead that the massive plunge in prices means it's a good time to buy.
Henrik Andersson, chief investment officer at $160 million crypto asset fund Apollo, told The Age and The Sydney Morning Herald his team would be looking to invest more capital in crypto assets in the days and weeks ahead to take advantage of the depressed state of the market.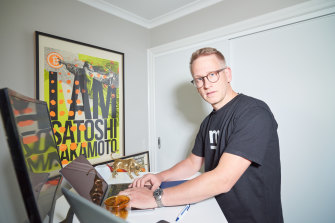 "If you're a long-term believer in crypto…it might not be a bad time to deploy some capital," he said. "That's what we'll be doing in the coming days and weeks. We're focused on the blue chips and high-quality names. Now is the time to invest and rebuild."
"Obviously, that depends on your risk appetite, but I think everyone knows by now that crypto is very high risk."
Since last November, the price of one bitcoin – the largest and most well-known cryptocurrency – has fallen by over 50 per cent to be worth around $44,000, a slide that has accelerated over the past month as concerns over rising interest rates and inflationary pressures have rattled markets everywhere.
Loading
Within the crypto market, these wobbles have been compounded by concerns over the viability of so-called stablecoins, which are touted as being pegged to the US dollar and are viewed as a safe store of value away from crypto's volatility. This week, the third-largest stablecoin, TerraUSD, de-pegged from the dollar, causing a cascade of selling action that saw the asset fall as low as 30 US cents.
Heath Behncke, founder of asset manager Holon, said the volatility of stablecoins served as a good lesson for new market entrants over "what's stable and what's not". Like Andersson, his digital asset fund is also viewing the current slide as a good time to buy.
"We are adding to our Web3 position, no doubt about that," he told The Age and The Sydney Morning Herald. "There looks like some overreaction to the downside, so I think there'll be some good opportunities that will be presented there."