Crypto
PayPal will let users send crypto to friends, transfer assets to other wallets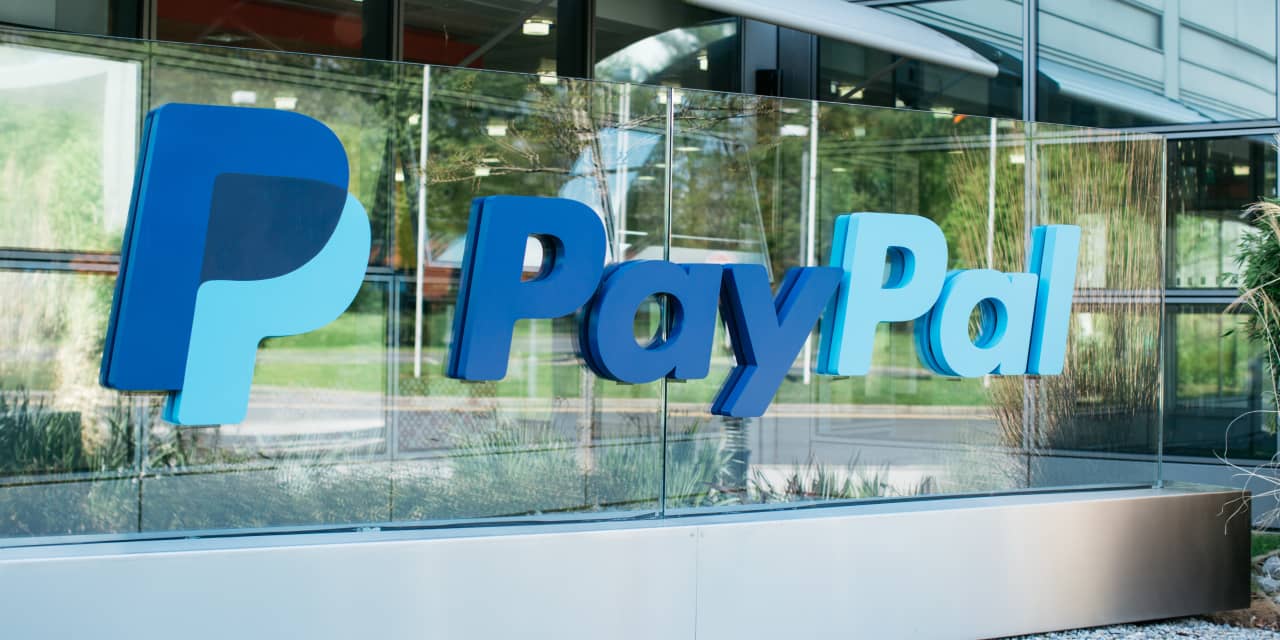 PayPal Holdings Inc. will allow its users to transfer cryptocurrency in and out of external wallets, as well as send crypto to friends using its service.
The payment technology company has let people buy, sell and hold cryptocurrencies such as bitcoin and ethereum through its platform since late 2020, but it announced Tuesday that it was expanding its crypto services with a number of new functions.
Users will be able to transfer bitcoin, ethereum, Bitcoin Cash and litecoin to their PayPal
PYPL,
+0.56%
wallets, and they'll also be able to move crypto assets out of those wallets and into external exchanges and hardware wallets.
Those looking to send crypto to friends and family through another new PayPal feature won't incur fees or network charges, according to a release.
Read: Bitcoin's 'decoupling' from stocks? Here's why it will, or will not happen
"Adding the ability to transfer, send and receive cryptocurrencies is another step in our journey to building a more inclusive and effective financial system," PayPal added in the release.
Don't miss: Ethereum could 'take over everything', and there won't be a multi-chain future, says EY's blockchain leader
The announcement comes amid a sharp decline in crypto prices so far this year and a tough stretch for shares of PayPal, which have lost 54% so far in 2022. PayPal was a big winner toward the beginning of the pandemic as e-commerce boomed, but the company has fallen out of favor with investors more recently after it pulled back some growth goals.