Crypto
Rowan alumnus, best-selling author gifts grads "The Truth About Crypto" | Rowan Today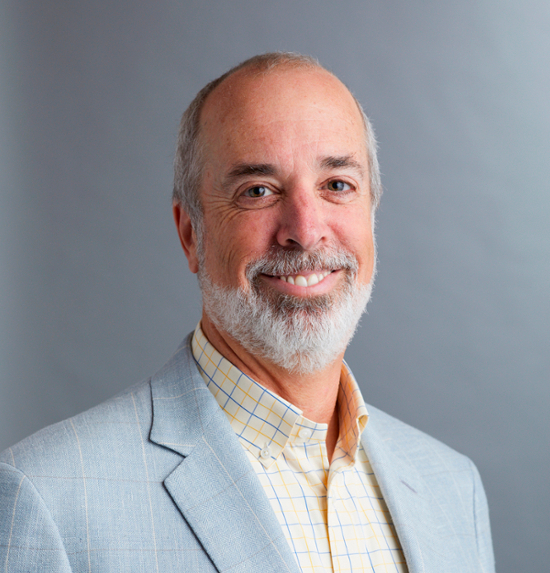 Ric Edelman has seen the future and it is crypto.
An alumnus and longtime major Rowan University donor, Edelman today gave graduates of the college that bears his name a book that may shape their financial health for years to come.
The Commencement speaker for the Ric Edelman College of Communication & Creative Arts (Edelman CCCA) gave each graduate a copy of his just-released book, "The Truth About Crypto: A Practical, Easy-to-Understand Guide to Bitcoin, Blockchain, NFTs, and Other Digital Assets."
Edelman is a #1 New York Times bestselling author of 10 previous books on personal finance who Barron's thrice named the nation's #1 Independent Financial Advisor. He said that investing in digital assets is a trend that's redefining financial markets the world over.
"By the end of this decade, 70 percent of the global economy will be digital," Edelman said.
In addition to gifting each graduate of the Edelman CCCA a copy, Edelman will make copies of his book available – roughly 10,000 in all – to other Rowan students this fall.
"Investors of all ages, but especially college students just starting to save for their future, need to realize how important blockchain and digital assets are, and the role they will have throughout their lifetimes," Edelman said.
The University's largest alumni donors, Ric and Jean Edelman, classes of 1980 and 1981 respectively, have donated nearly $40 million to Rowan, including $25 million to the renamed Jean & Ric Edelman Fossil Park and Museum of Rowan University in Mantua Township, $10 million to create an endowed scholarship fund to support students in the Edelman CCCA, and $1 million for Rowan's planetarium in Science Hall, which was also renamed in their honor.
Rowan University President Ali Houshmand said Ric Edelman, now a Distinguished Lecturer at Rowan, and Jean, a trustee of the University and best-selling writer, have built a legacy at the University that will impact students for generations.
"We are so grateful to Ric and Jean for their continued generosity to their alma mater," Houshmand said. "They show by example that the best investments not only create personal wealth but opportunities to help others succeed too."
"This remarkable donation is just another instance – and there are many – of the Edelmans acting on their desire to empower our students," Edelman CCCA Dean Sanford Tweedie said. "Their bond with our graduates – now their fellow alumni – and our students is genuine."
From their kitchen table the couple founded Edelman Financial Engines, a company that today serves some 1.3 million clients and manages more than $300 billion.
In "The Truth About Crypto," released May 10 by Simon & Schuster, Edelman offers sound, easily accessible advice about investing in digital assets like bitcoin and NFT (non-fungible tokens). He explains the origins of crypto and blockchain, the original bitcoin "wallet," and explores the difference between digital currencies and digital assets.
Most importantly, Edelman tells readers how to invest in digital currencies and how to avoid scams.
"Education is the basis for every smart investment strategy," Edelman said. "By learning 'The Truth About Crypto,' investors will have the knowledge they need to participate in the greatest investment opportunity since the invention of the internet."
Considered by many the industry's top financial educator, Edelman has hosted a national finance radio show for 31 years, produces award-winning public television specials, and taught personal finance at Georgetown University.
"The Truth About Crypto" is Edelman's 11th book. Previous books include "The Truth About Money" and "The Truth about Your Future." The Edelmans also wrote a children's book on money, "The Squirrel Manifesto."
Learn more about Edelman's work, including his newsletter, broadcasts, articles and more, on his website, "The Truth About Your Future."