Economic
Covestro Collaborates with University of Pittsburgh to Establish First U.S. Circular Economy Graduate Program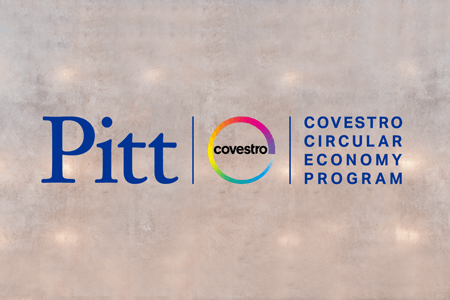 Sustainability Challenge:
There is a need for continued advancement to improve product efficiency and reduce waste, and improvements depend upon requires education and innovative ideas to develop and advance products with longer lifespans and recycling and recovery of waste materials.
Chemistry Solution:
Covestro is collaborating with the University of Pittsburgh in establishing the first circular economy-focused graduate program in the United States, to address global waste and its impact on the environment and climate.
Sustainability Benefit:
The graduate program will provide holistic training in circular design tools and principles, educating graduate and PhD students who may go on to create circular, sustainable product and service solutions.