Economic
High gas prices will continue to hurt the economy | Opinion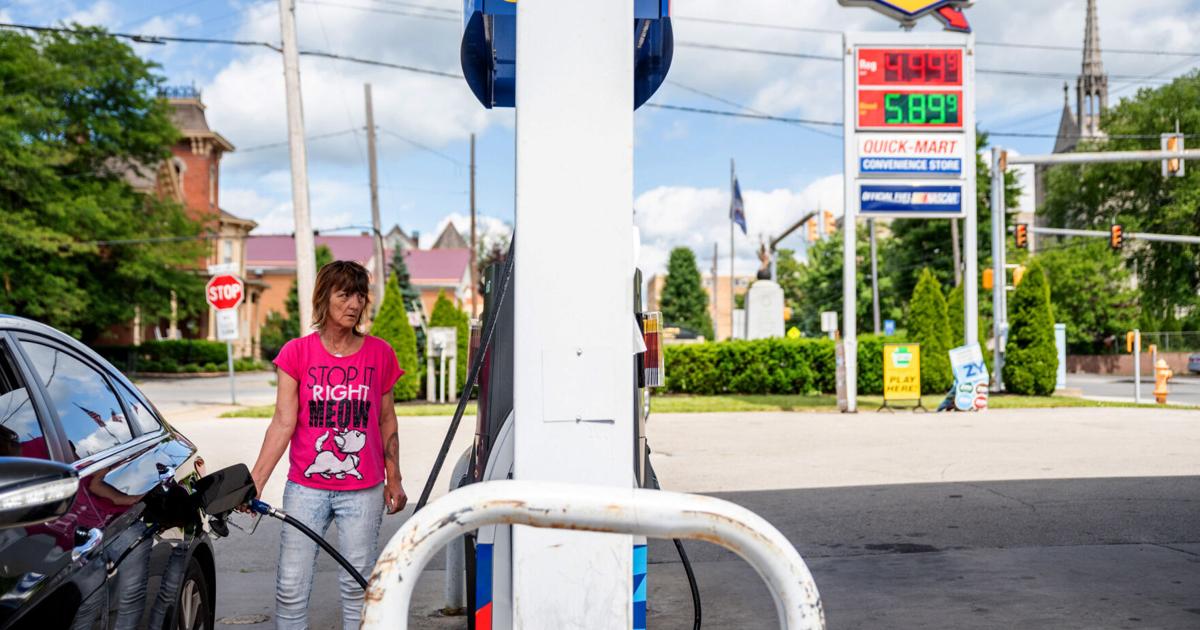 It would be hard — if not impossible — to find a single person who would say they aren't being impacted negatively by record-high prices at the gas pump.
Gas prices across the nation started rising before Russia invaded Ukraine. But the escalation into war and the sanctions against Russia have pushed them even higher.
Politicians love to point fingers, depending on their political agendas. Democrats like to point fingers at oil and gas companies, blaming them for higher oil prices. Republicans like to point fingers at the Biden administration policies regarding climate change and unfriendly policies toward domestic oil and gas development.
However, the global commodities market determines the price of oil.
While these assertions make for good sound bytes, the reality is that no single person, company or government controls gas prices. A number of factors, including the COVID-19 pandemic that threw oil markets into complete disarray two years ago, are part of the equation.
The rapid increase in fuel prices is raising costs more than just what people are paying to fuel their vehicles.
While Kelley Blue Book research states that a $1 increase in the price of a gallon of gas costs the average driver $56 per month, what about the costs to everyday goods that are also increasing due to gas prices?
Higher transportation costs are being added to just about everything consumers purchase. If sky-high gas prices do persist, it could have a significant impact on the U.S. economy, leading to falling consumer demand for all sorts of products as people tighten their belts, according to Fortune.com.
Economists predict we'll hear more often the terms stagflation, recession and demand destruction, which refers to a permanent decline in demand for certain goods in response to persistent high prices or limited supply.
High gas prices are likely going to be the reality for all of us during the summer and maybe beyond. Consumers can do their part by limiting their driving or driving more fuel-efficient vehicles for longer trips.
But, the reality is that for now, we all are going to have to make choices, and those choices will impact our entire economy down the line.
Enid (Okla.) News & Eagle | CNHI