Economic
Rep. Hodan Hassan chair s Economic Finance Development Committee | News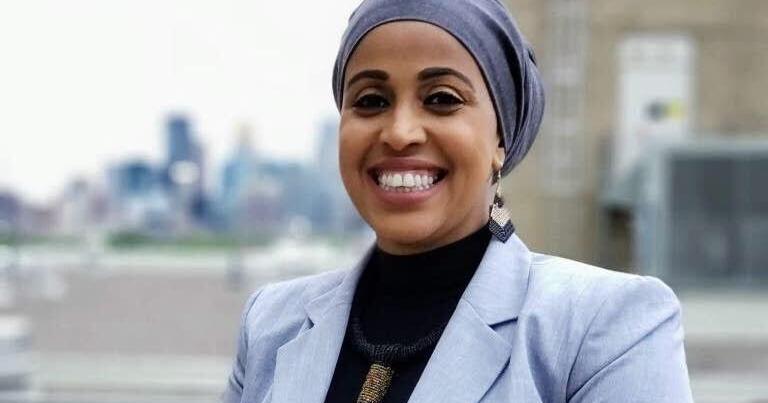 House Speaker Melissa Hortman last Friday announced the appointment of Rep. Hodan Hassan (DFL – Minneapolis) as the incoming chair of the Economic Finance Development Committee in the Minnesota House for the 2023 legislative session. 
"I would like to thank Speaker Hortman for entrusting me with this critical committee. I am ready to get to work for the people of Minnesota to ensure every community receives the opportunities they need to grow and develop. This will be a critical session and I look forward to working with my colleagues to make this a committee which centers policy that prioritizes equitable investment."
This will be the first session in which Rep. Hassan is the Chair of this committee. The 2023 Legislative Session begins on January 3.