Economic
Washington revenue forecast grows $1.5B as economic clouds gather | Washington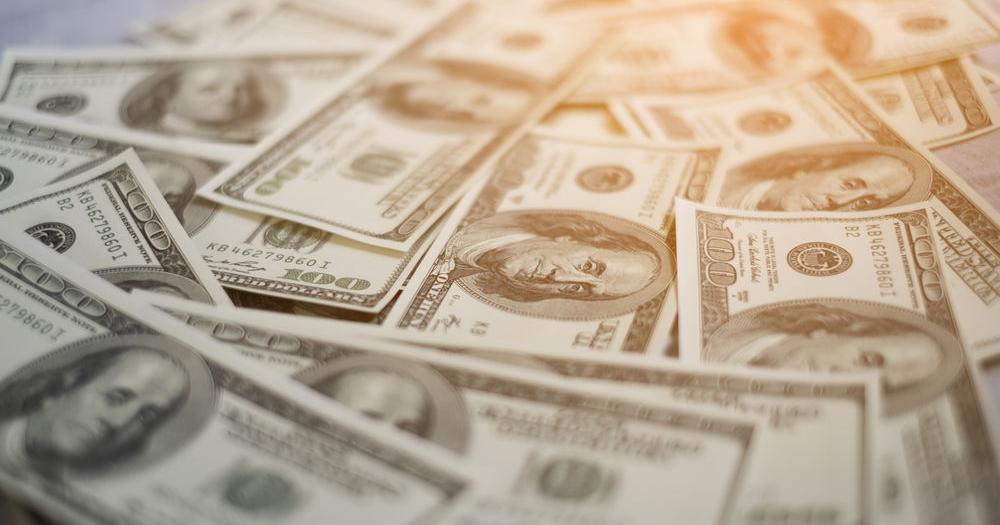 (The Center Square) – Money continues to flow into Washington state coffers, according to Wednesday morning's June revenue forecast showing a nearly $1.5 billion increase for the current biennium.
"In terms of the revenue forecast, a fairly substantial increase in the forecast," Economic Revenue Forecast Council Executive Director Stephen Lerch told his colleagues during the group's virtual quarterly meeting. "So for the current 2021-23 biennium, an increase of one billion four hundred fifty-seven million."
The positive revenue forecast stems in large part from an increase of 60,100 jobs in Washington since the February revenue forecast, as well as an apparent slowdown in COVID-19 cases.
Washington's May unemployment rate of 3.9% is down from 4.1% in April.
Lerch expressed some caution about pandemic numbers, noting the prevalence of home testing may impact the accuracy of publicly available data on new COVID-19 cases.
While this latest revenue forecast – which considers the 0.75% interest rate increase by the Federal Reserve earlier this month – continues a positive trend, Lerch said that may be coming to an end as the U.S. stares down record-breaking inflation and a possible recession, as well as the ongoing Russian invasion of Ukraine and "supply chain and logistics issues that have hampered production at sales."
Inflation in the U.S. rose 8.6% in May from a year prior, the highest rate in four decades, according to the Labor Department.
"So, the concern there is that as interest rates rise as the Federal Reserve raises interest rates to try to contain inflation, there's always the potential to push the economy into recession and so we definitely see, you know, some downside risks here to this forecast," Lerch said. "It's an interesting time period where we're looking at strong revenue collections, but we have a lot of concerns in terms of where the economy is headed."
That uncertainty about the economy has translated into a projected slowdown in revenue growth, although Lerch pointed out, relatively speaking, the state is doing well in that regard.
"One of the things that means is even with relatively moderate revenue growth, starting in the next fiscal year and out, it is now off a substantially higher base, and so that flows through all the way through the forecasts in terms of higher revenue," he said.
Total state revenues are expected to grow 18.9% between the 2019-21 and the 2021-23 biennia. Revenue growth is expected to slow down to 4.5% between the 2021-23 and 2023-25 biennia.
Republicans lawmakers on the council used the forecast to call for tax relief for put-upon Washingtonians struggling to pay for gas and groceries.
"I would like to suggest that we again consider – we have another opportunity to do the right thing for the people of Washington – and request that we exempt the gas tax at least through the end of the year," said Sen. Lynda Wilson, R- Vancouver. "We've got to do something. We have the funds. We need to do something for the people of Washington."
Washington's gas tax is just over 49 cents per gallon.
Rep. Ed Orcutt, R-Kalama, agreed that some form of tax relief was needed, noting revenue forecasts from February 2021 through March 2022 showed a $4.6 billion increase in revenue. 
"We're up another $1.4 billion," he said. "We're up by $6 billion in this biennium alone. Why we can't look at, you know, some form of tax relief is beyond me."