Economic
Why China's Economic Measures Aren't 'Going To Cut It' Says Economist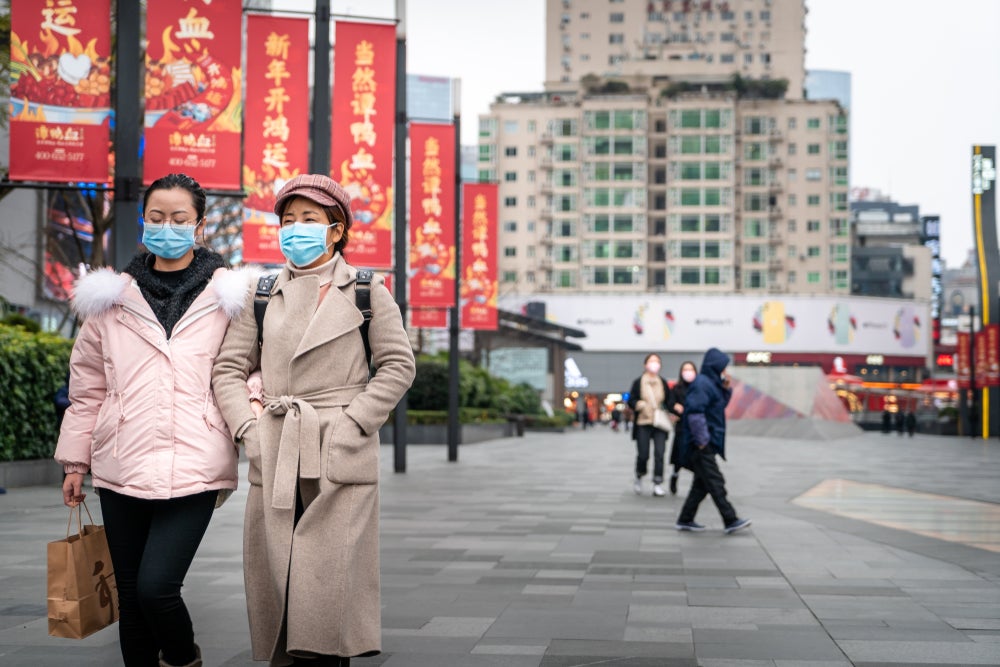 Cornell University Professor and economist Eswar Prasad said modest economic measures are currently being taken in a variety of ways by China.
During his appearance on CNBC International, Prasad said he believed COVID-19 and economic measures aren't "going to cut it" as growth momentum seemed to be stalling at the moment and the country was seeing "significant disruptions" to several parts of the economy.
Don't forget to check out Benzinga's economic calendar here.
"Both consumer and business have also taken a hit," Prasad added. It will not be "easy to get out of the rough patch" for the Chinese economy unless the government lays out a clear path in terms of COVID-19 and macroeconomic policies.
It it hard to get a clear view of the current situation in China regarding the extent of ongoing protests and the economic ramifications due to the partial picture painted by Western, as well as China, media.
"It's sort of interesting that the leadership seems to have allowed at least some room for the protests to play out," Pradad said.
The big question, Prasad said, remained whether the message from protests is getting through to China's top leadership regarding the anger and frustration that seemed to be involved.
"The tricky issue for the Chinese, right now, is to how to create a graceful exit from the zero COVID policy without creating additional disruptions," Prasad said.
Read Next: Why This Nomura Analyst Sees India's Growth Slowing In 2023
Photo: IHOR SULYATYTSKYY via Shutterstock