Economic
Wisconsin adds more jobs in April, economy continues pandemic recovery | News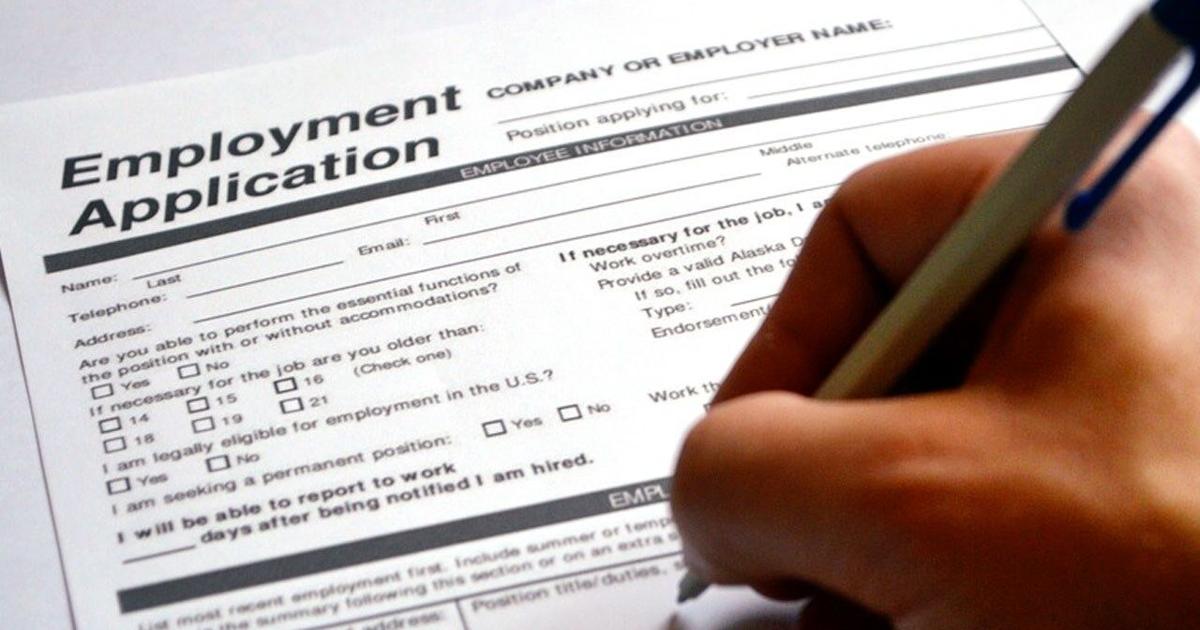 MADISON (WKOW) — New data from the U.S. Bureau of Labor Statistics shows Wisconsin's economy is steadily recovering from the COVID-19 recession.
In April, the state's unemployment rate held at 2.8%, the same as March.
Job and labor force growth also continued at a steady pace in April. The state added 2,700 nonfarm jobs and 3,100 private-sector jobs.
The labor force also expanded over the month while the number of people employed reached a new high.
"Wisconsin's preliminary unemployment rate of 2.8% in April 2022 has tied the record from March and demonstrates the continued strength of the statewide recovery among industries ranging from construction and manufacturing to retail trade and food service," said DWD Secretary-designee Amy Pechacek. 
If you're looking to connect with potential employers, click here for the Wisconsin Department of Workforce Development's directory of workforce services.
For other job-search resources, including the department's skill explorer tool, click here.