Energy
City officials: The River Bend Hotel will be energy-efficient | Local News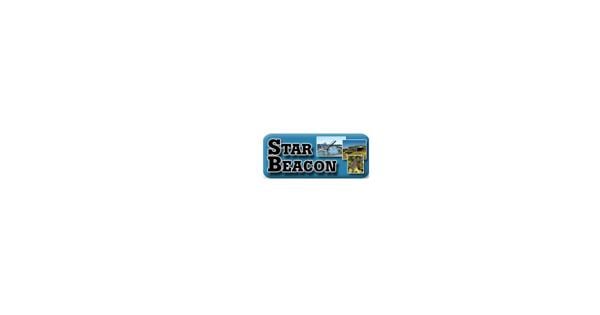 ASHTABULA — The River Bend Hotel, opening in the Ashtabula Harbor next year, will be energy-efficient, according to city officials.
The developers are using energy-efficient supplies and materials, and have filed an application with the Ashtabula Conneaut Energy Special Improvement District.
City Council passed legislation at its June 6 meeting regarding the application. One ordinance approved the application, another declared the improvements are necessary and the third approved an assessment against the property to pay back the cost of the improvements.
"It's exciting to know we're moving ahead with the project," Council President John Roskovics said.
Construction on the proposed hotel, at 533 Goodwill Drive, is slated to begin this month, according to the CRA application signed by the project's partners — Todd Canter, Larry Laurello and Pete Huggins.
The $10.5 million project is expected to be completed by June 2023, according to the application.
The hotel's partners plan to hire a total of 15 people, five full-time and 10 part-time employees to run the hotel and outdoor rooftop wine bar, as well as book parties for the venue, according to the application.
The annual payroll is estimated at $500,000, according to the application.
A ground-breaking ceremony was held in June 2019 at the site, but when the COVID-19 pandemic hit in early 2020, it made it difficult for the partners in the project to secure all the financing.