Energy
Clean Energy Mustn't Scale at Expense of World's Indigenous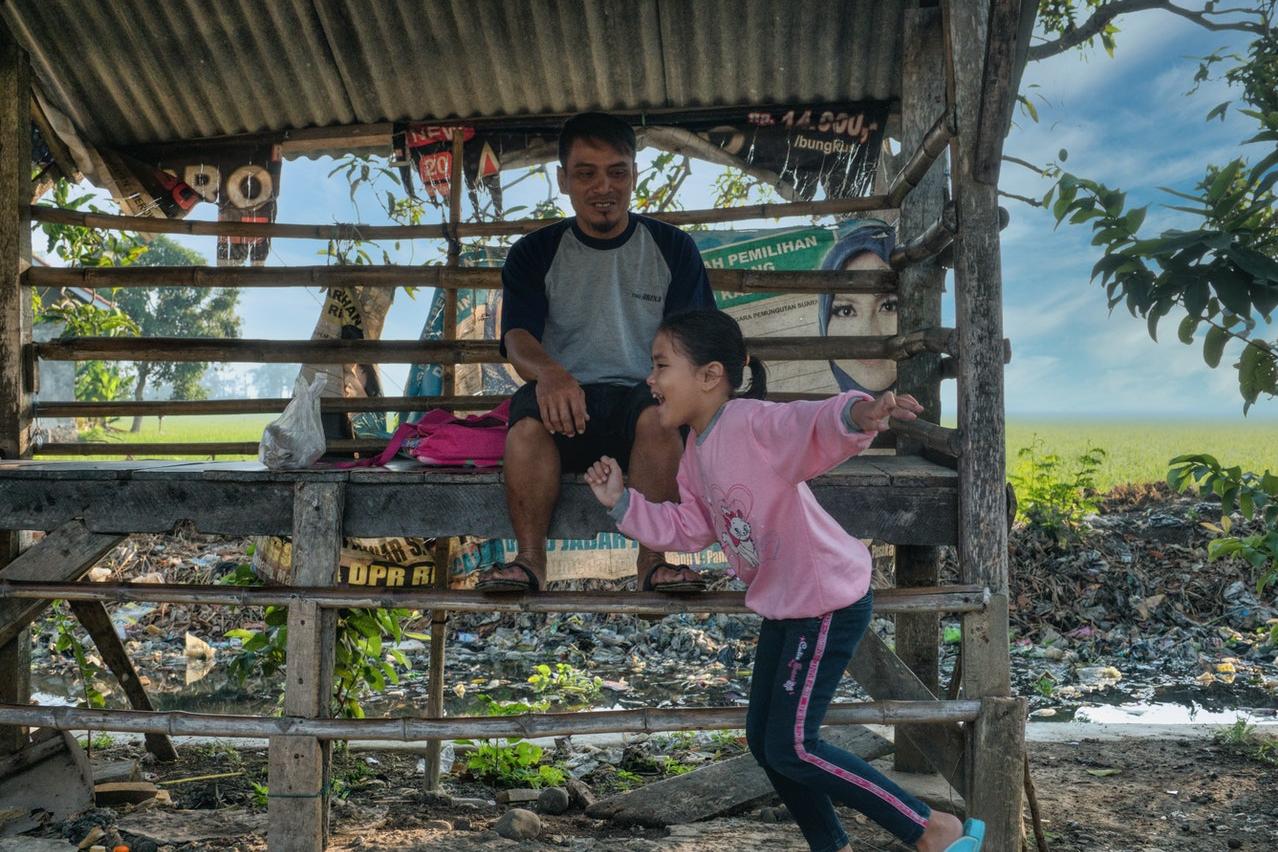 Investors and projects planners must take cautionary measures when executing climate change and clean energy projects to prevent its adverse effects on Indigenous and other local communities. These impacts encompass land, human rights and resources. Currently, during many of these projects' planning phases, there is frequently a lack of local community engagement, a dearth of educational awareness and the failure to provide sufficient security, according to the Co-Founder of Accountability Counsel, Natalie Bridgeman Fields.
Clean energy projects too often put Indigenous communities at risk
"These are community-based organizations that are being threatened. Their advocates are being detained, tortured, silenced," said Fields in an interview with TriplePundit. "Even if it's a renewable project or a solar project, that doesn't mean that there's not violence or oppression in that country just because it's a well-intentioned project."
Among its various work, Accountability Consul manages a database of environmental and human rights abuses that have occurred during internationally sponsored projects. The database has logged more than 1,600 complaints across 137 nations within 15 industries.
Fields explained to 3p that community projects with a conservation or clean energy focus too often end up not being sustainable, and in fact, can harm local communities. Instead of involving local citizens, these projects frequently take a "top-down" approach. In this process, Indigenous and additional local communities are frequently excluded from any level of involvement on a project and have been even forcibly displaced from lands for conservation purposes.
Climate projects that ignore social and environmental responsibility are costly. A failure to include local communities and assess repercussions creates long-term community distrust against clean energy companies and reputational risks for companies and investors.
Supporting and defending the marginalized
At Accountability Counsel, Fields works to protect and defend communities and their local environments from both climate change and clean energy projects that aren't inclusive lack any plans to mitigate any harmful impacts on Indigenous and other marginalized communities.
She illustrated the harm of such projects and how the organization defends local communities to 3p by citing the Cerro de Oro hydroelectric project in Mexico. This project was created to produce electricity for private companies. It also threatened health and safety and the potential destruction of a local freshwater spring, Arroyo Sal. Accountability Counsel supported three Indigenous communities in Oaxaca to end a U.S. agency, Overseas Private Investment Corporation (OPIC)-funded project. The group's efforts included providing trainings regarding OPIC's Office of Accountability (OA) and support in drafting complaints to the OA.
In another case, Accountability Counsel produced a video and supported Liberians' complaints to OPIC in 2014. OPIC had approved the financing of the biomass company Buchanan Renewables (BR) and its project, which involved the cutting down of rubber trees for biofuel purposes. Backers of this project said it would revitalize Liberian family farms and create sustainable energy; however, it instead led to human rights and environmental abuses and even the sexual abuse of Liberian women by BR employees.
Most recently, Fields recounted the findings of an Accountability Counsel team's work in Nepal, where it supported Indigenous and traditional communities confronting various risks by the construction of high voltage transmission lines to be used for transmitting hydropower. Funded by the European Investment Bank (EIB), this project, claimed local residents, had resulted with them being forced off their land without compensation, and others had even been beaten, run over by bulldozers and detained without charge.
There are many factors that contribute to the challenges around Indigenous and traditional communities' sense of security and health and safety. According to Fields, these issues are exacerbated when global finance flows into countries with weak regulations, ongoing censorship of the local media and government corruption. In preventing such harm to local communities in the first place, planners and investors need to start building relationships and trust from a project's very beginning.
What's needed: assessment, education and engagement
Fields further explained to 3p some of the challenges that get in the way of helping and defending local communities that can end up harmed by climate and clean energy projects. Fields noted that Indigenous and local communities often lack the awareness that they actually have the right to engage on equal footing with what are often well-funded and powerful companies and organizations. In addition, Fields explained that these communities are in need of local partners who are well resourced and can come from a position where they can speak out safely.
To prevent such projects from exacting harm on these communities, Fields points to the need for "reversing" these projects' planning phases, as in starting with a more community-centered approach. In this method, investors and project planners would work to understand the local context, practice community engagement, and obtain free, prior and informed consent (FPIC) with local communities in order to minimize any harm prior to launching the projects. Fields explained to 3p that in this strategy, local engagement is "wise and sustainable," and is often the first part of due diligence that does not occur.
Another area for improvement is environmental and social impact assessments. Fields pointed out that while there are industry performance standards, such as those set by International Finance Corporation, these guidelines are often little more than a simple tick box approach. Instead, these assessments should screen for any potential negative repercussions that can result from a climate change or clean energy project. In doing so, these plans can be designed with such repercussions in mind and inherently can be avoided or attenuated.
The inclusion of local communities and investment in their long-term wellbeing is crucial for the success of climate and clean energy projects. Investors and project planners driving clean energy and sustainable technology projects must reduce any negative and harmful consequences of these projects as early as possible, and this requires improving community engagement and planning immediately.
Image credit: Tom Fisk/Pexels