Energy
Convalt Energy lands $250 million solar project in Laos | Business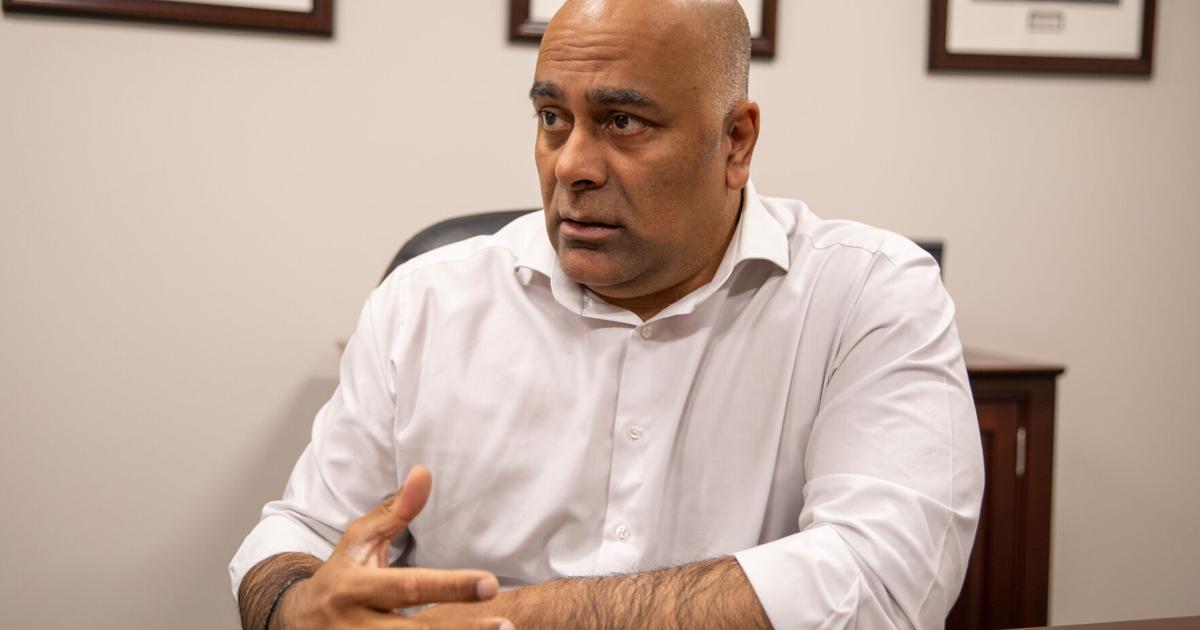 WATERTOWN — Convalt Energy plans to produce 460,000 solar panels at its planned manufacturing plant in Hounsfield for a solar project in the Southeast Asian country of Laos.
Convalt is moving forward with plans to construct a 330,000-square-foot solar manufacturing plant near the Watertown International Airport on Route 12F.
Hari Achuthan, Convalt CEO and founder, said construction of the $250 million solar project in Laos would start in June 2024.
Under the plans, Convalt also would provide transmission lines to provide power to Vietnam.
Mr. Achuthan received word last week that the Laos Ministry of Energy and Ministry of Planning and Investment approved executing the project development agreement with Convalt.
"It's something we've been working on since 2017," Mr. Achuthan said.
Under the plans, Convalt's manufacturing division in Watertown would provide the solar panels to the company's power generation division, he said.
The company will likely break ground on the $63 million Watertown facility in July, although Convalt is shooting for June, Mr. Achuthan said last week. Operations are expected to begin at the beginning of next year.
The 250-megawatt solar project in Laos is good news for the local economy, said David J. Zembiec, CEO of Jefferson County Economic Development.
"It's more revenues for the company and for back here," he said, adding that Convalt's orders for solar panels made in Watertown are already at capacity.
With its headquarters in Watertown, Convalt intends to employ 122 workers at the local factory in its first year and grow that number to 383 in year three.
The project in Laos is the third outside of the United States. Convalt has completed a solar project in Myanmar and a waste-to-energy plant in India, according to company documents.
The company has also proposed a $5 billion energy generation and transmission project in Maine.
Convalt is building the Watertown plant to compete with energy companies in China that have lower labor costs to manufacture solar panels.
The Jefferson County Industrial Development Agency is working with Convalt to get the plant built on 88 acres on JCIDA property near the airport.
On Thursday, the company received a $1.050 million bridge gap loan from the JCIDA, the Watertown Local Development Corp. and the Sackets Harbor Local Development Corp. to help finance the transport of solar panel manufacturing plant equipment it purchased from a defunct Oregon company.
About 12 trucks a day are delivering that equipment to Watertown, where's it's being stored at two buildings on the city's north side.
Last week, the local plant cleared a major hurdle when the Hounsefield Town Planning Board approved the site plans for the project.
The company is waiting to hear about a $25 million loan from X-Caliber, an Irvington bank that provides financing for rural businesses through a U.S. Department of Agriculture program.
As soon as construction starts on the manufacturing plant, Convalt plans to start designing a second 330,000-square-foot facility at the airport site to manufacture cells for the solar plants,