Energy
Opting out of Canton's proposed community energy compact comes with no penalty or fee | St. Lawrence County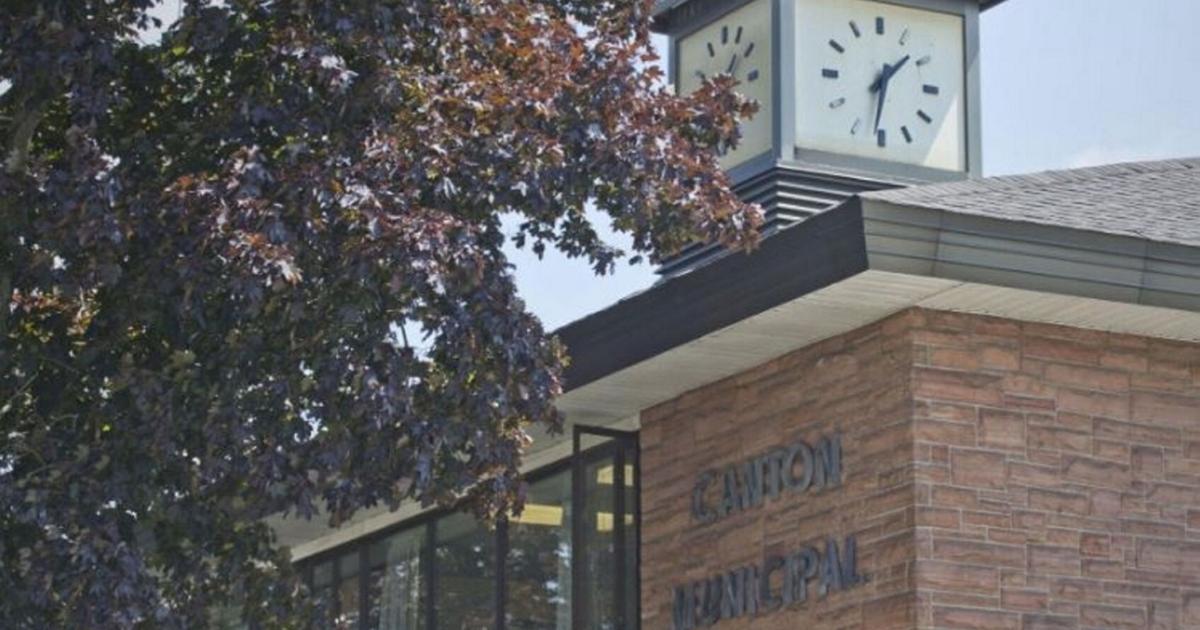 CANTON — The first of two informational meetings for village residents regarding electrical aggregation was held over Zoom on June 1.
The meeting was part of a mandated 60-day period of outreach required for communities interested in pursuing Community Choice Aggregation. The second meeting will be on June 16. The link for the session can be found at joulecommunitypower.com/events or by calling 888-985-2211.
The purpose of Community Choice Aggregation is to allow participating local governments to procure energy supply service and distributed energy resources for eligible energy customers. These customers will have the opportunity to opt out of the procurement, while maintaining transmission and distribution service from the existing distribution utility.
The distribution utility and the energy supply service in Canton is National Grid. Should Canton decide to seek energy supply elsewhere, the distribution utility will still be National Grid and any customer choosing to opt out of the program will continue to get their energy supply from National Grid.
The Village Board passed a local law to begin working on the CCA with Joule Assets — a state-approved CCA administration company. Joule sales and operations associate Alexia Lamb said one advantage of a CCA is the fixed rate that will be negotiated with the energy supplier.
Typical contracts are for 24 months, Ms. Lamb said. While electric rates can fluctuate during that time period, rates for CCA communities are locked in at the negotiated price.
Those prices are also generally lower than regular utility rates, she said.
"If you buy a whole lot of stuff," Ms. Lamb explained, "you can get it cheaper."
The CCA in Canton will be limited to residential customers and small business. Large utility users will not be eligible, she said.
Residential customers who are Home Energy Assistance Program recipients and those with blocks or freezes on their accounts will also be excluded.
Customers can opt out at any time and opt back in at any time, she said.
There are no penalties or fees for either action, Ms. Lamb said.
Most communities that go with a CCA, she said, opt for a green-energy supplier helping to make the transition to renewable energy sources.
Customers will see no change in their billing. Bills will still come from National Grid. The only change will be the energy supplier listed on the bill.
Savings, she said, are not guaranteed. It is possible that rates could drop and CCA customers will be locked into the higher negotiated price.
Joule customers saved a total of more than $4.5 million in 2022, she said.
Should the village decide to go with a CCA, it would participate in a bid process for an electricity supply rate. If the rates are favorable and the program benefits residents, an electricity supplier would be selected and eligible residents and businesses would receive information about the program, their choices, and information about how to opt out, Deputy Mayor Carol S. Pynchon said in a recent news release.