Finance
$2.5M available to finance green energy updates for Detroit residents, nonprofits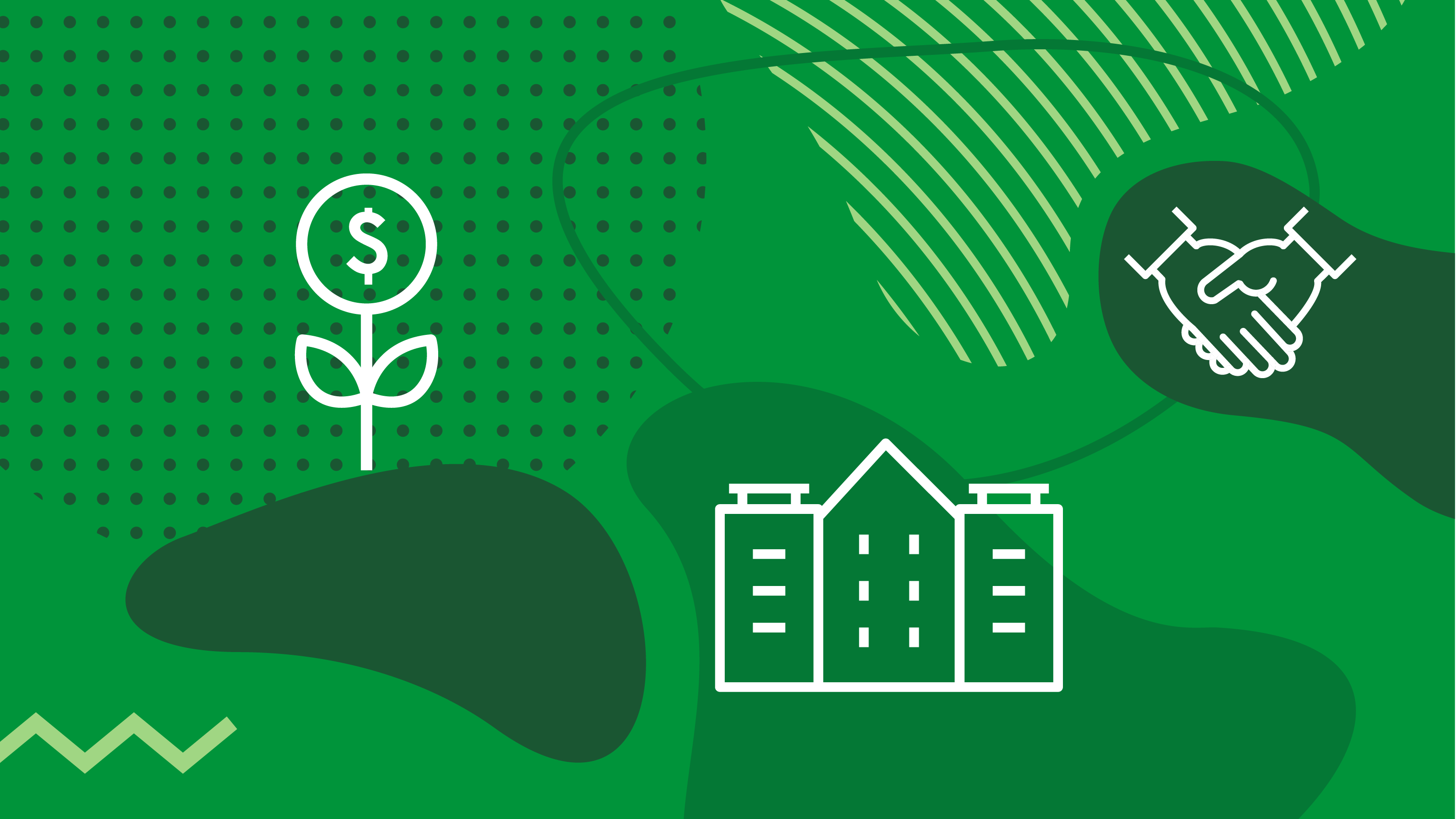 Loans from Michigan's only green bank Michigan Saves available via partnership with The Kresge Foundation
A new program from Michigan Saves will help low-to-moderate income Detroiters and nonprofit organizations more easily access financing to update aging electrical systems to greener, cleaner and more cost-effective technologies.
Funded through a $2.5 million program-related investment from Kresge, Michigan Save's program will address a long-standing financing gap that results in some property owners being unable to invest in needed upgrades that would reduce electrical bills and further climate change mitigation efforts.
Through this program, Michigan Saves will make loans directly to these homeowners, property or business owners and community organizations. This is a shift in its typical operating model, which to date involved working with outside lenders to supply financing products for energy efficiency and renewable energy systems for homes, businesses and nonprofits throughout Michigan.
Many of those traditional lenders emphasize credit scores in loan approval processes, one reason so many Detroiters have been locked out of the clean energy market.
"By lending directly to these consumers and organizations, we want to demonstrate that there is both demand and the ability to repay from residents and organizations in Detroit," said Michigan Saves President & CEO Mary Templeton. "Too often, lenders overweight credit scores in their decision making. We believe we can build the case that loan approval processes can be more equity-focused and less dependent on these scores, which reflect the reality of systemic racism."
A Michigan Saves study conducted in 2018 found loan applications from individuals and business for energy retrofitting or energy-efficient equipment purchases — such as efficient HVAC systems or solar panels — were denied at about twice the rate in Detroit as compared to other residents of Wayne County. Similar issues exist in other Black-majority cities and for minority-business owners across the state, Templeton said.
The Kresge loan comes from the foundation's Social Investment Practice, which uses non-grant forms of funding to advance the foundation's mission of expanding opportunity in America's cities. To date, the foundation has used these impact investing tools to invest more than $140 million in Detroit projects and more than $30 million nationally in projects connected to its climate change adaptation and mitigation strategy.
"Credit scores are a barrier to equitable access to financial products not just in energy retrofitting but in many areas of traditional finance," said Joe Evans, a Kresge social investment officer and portfolio director. "This investment will further the evidence base showing other ways to distribute lending more equitably. We also believe green banks like Michigan Saves play a key role nationally as millions of dollars of federal funds come into the climate infrastructure space. We hope this investment will position MiSaves and other organizations like it to be a go-to partners to implement those federal dollars."
The program will recruit Detroit-based contractors to manage the installations and create partnerships with community-based organizations to help build trust and market the program to targeted Detroit neighborhoods. The majority of the funds will be lent to Detroit-based residents and organizations, while 30% will be available for projects across the state.