Finance
Humm and Latitude scrap plans to merge consumer finance assets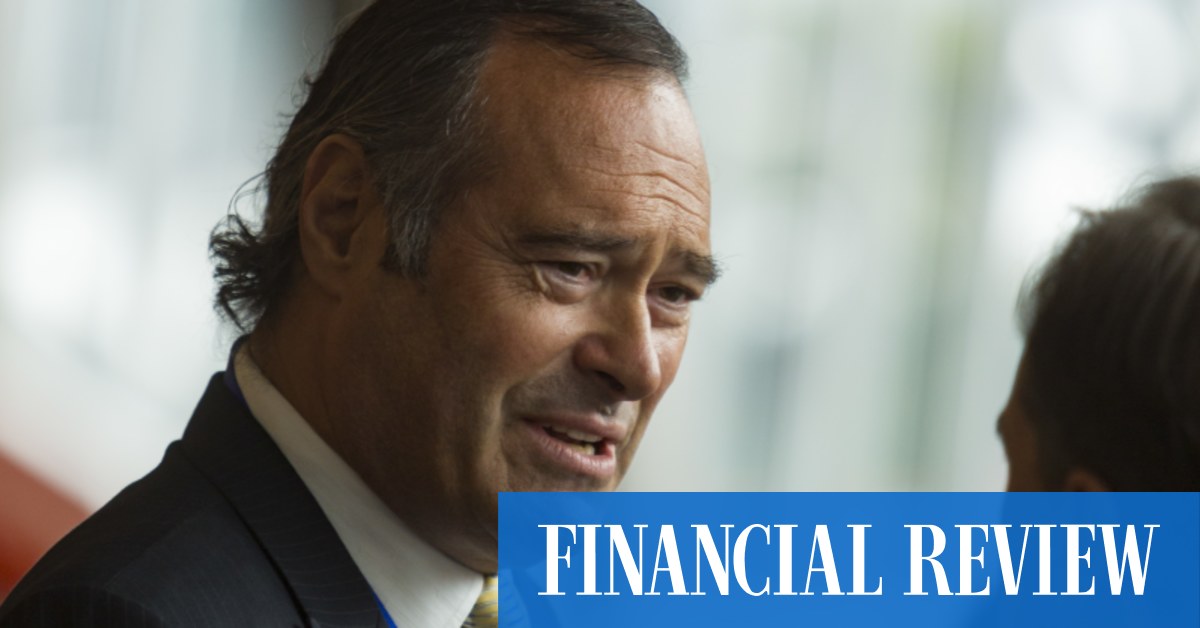 Market sources say fellow director John Wylie, who bought onto the Humm register at $1.25 a share and Mr Abercrombie had fallen out over the company's performance. The deal was never presented as having the board's unanimous backing, with ructions first revealed by Street Talk.
Latitude had previously touted the benefits of securing Humm's broader share register to increase its free float via the transaction, which would also achieve scale by combining the two companies' instalment pay and buy now, pay later businesses.
Both had previously described themselves as the only profitable players in the buy now, pay later space.
A Latitude spokesman declined to comment on where the Ahmed Fahour-led company would find scale and growth for its buy now, pay later business, which represents only 1 per cent of its total earnings.
The acquisition was part of a plan to grow Latitude's lending arm and bigger instalment pay businesses by growing its base of younger customers.