Finance
HWR pitches Animal Shelter to budget and finance | Local News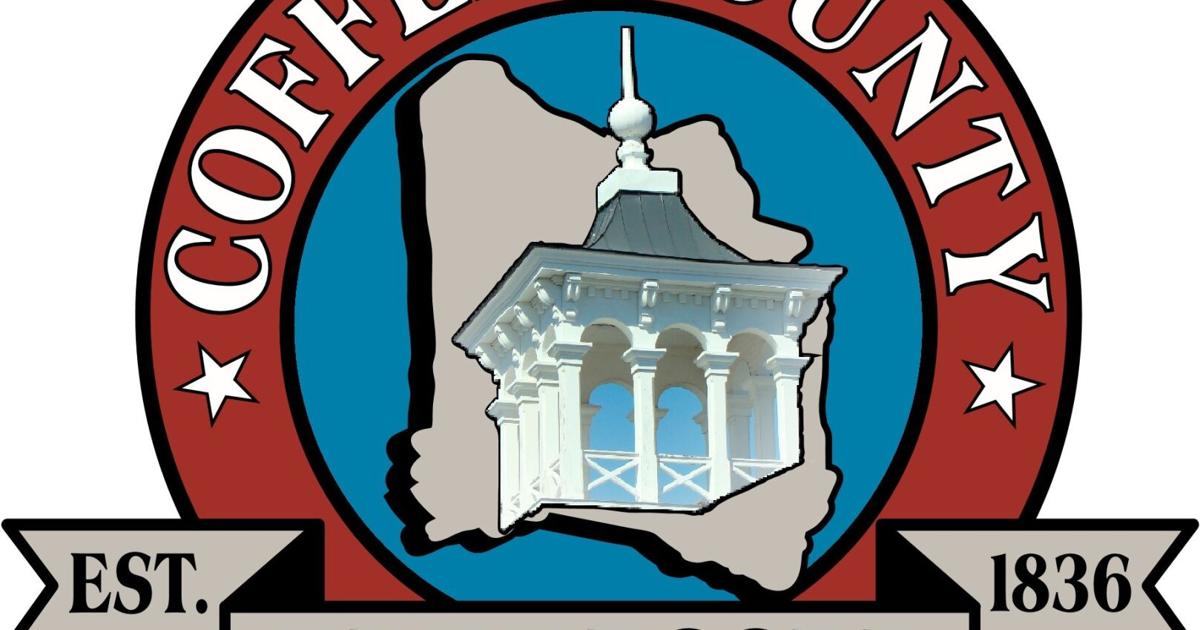 The Coffee County Health, Welfare and Recreation Committee went before the Budget and Finance Committee to ask for funding for an animal control shelter.
"We don't want to build a shelter that's sufficient for one or two years," said HWR Chair Ashley Kraft. "We want to build it big enough so that it can grow with the county as we know that it's going to grow in 15-20 years."
She asked for $500,000 ARP money for bid and design phase, and then will begin an aggressive campaign for donations.  
"The need is there. We've approved a site, and we have a huge interest in the public so we feel certain that we can solicit funds," said Commissioner Margaret Cunningham.
Donations are expected cover $200,000-300,000 of the cost of a new shelter.
Kraft asked that the ARP request go before the June 14 commission meeting to allow all current commissioners to vote on the issue.
Funding could include named bricks and other fundraisers, capital project funds and rural infrastructure funds to contribute to the project.
Animal Control Craig Boyd feels that a 40-run kennel is needed.
The current cost is estimated at $240 per square feet for a 4,200-4,500 square feet, 40-run shelter. That project would be about $1,080,000 to include kennels and a full buildout.
Commissioner Dennis Hunt suggested that county excess property, including the recently vacated Manchester Health Department and the Arrowhead to Aerospace Museum, could be sold off and offset the cost of a new shelter.
He proposed that by using the proceeds from taxpayer-owned properties to build a taxpayer-funded facility would free up ARP funds that he suggested would serve a larger portion of the people of Coffee County.
He suggested the health department be the focus of the county's building projects.