Finance
Ministry of Finance has too much power – Eye Witness News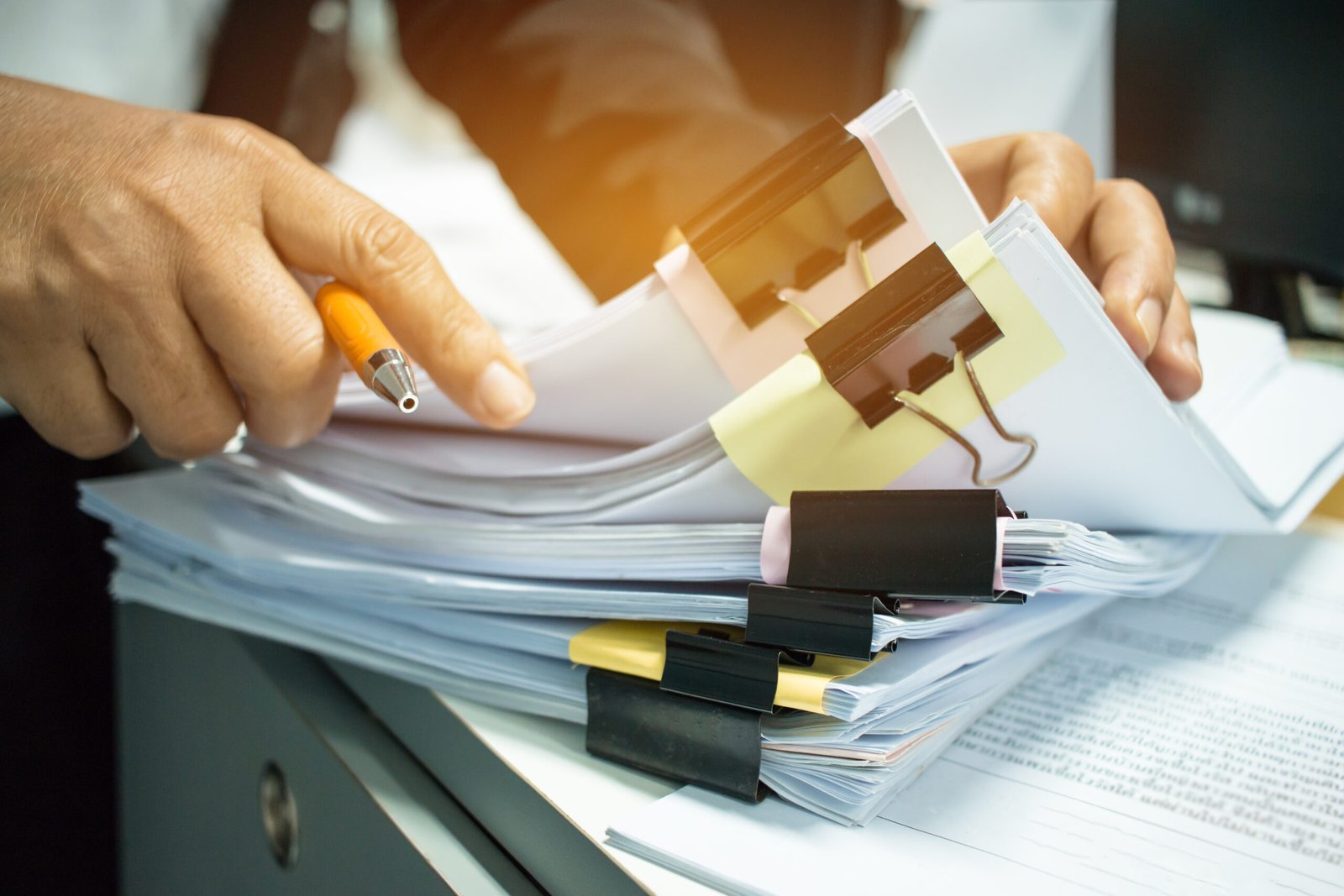 NASSAU, BAHAMAS — A Free National Movement senator criticized the Davis administration's budget, saying too much power has been centralized in the Ministry of Finance.
Senator Michela Ellis-Barnett accused the ministry of micromanaging the rest of the government during debate on the 2022-2023 Budget in the Senate on Monday.
"They don't even trust the various government agencies and ministries to purchase their own food, ice, and drinking water," she said.
"Ministry of Finance is now in charge of that expenditure for most government ministries and agencies, except for the Ministry of Youth, Sports and Culture, the Ministry of Social Services and Urban Development, and the Post Office Department which can apparently be trusted to make those purchases themselves.
"But this means that the Office of the Attorney General, for example, has to request funds from the Ministry of Finance to replenish the drinking water in its offices.
"The police and defence force can no longer acquire their own aviation fuel- that's also now done by the Ministry of Finance. The Ministry of Finance is even buying the food for the Police dogs.
"Talk about micro-managing," she added.
Senator Ellis-Barnett said centralizing expenditures decreases the level of transparency in government because observers cannot see how much is being consumed by each ministry.
She said: "Who is going to get the contract to provide all of the food, drinking water, and ice for this government? What about the now additional red tape? How will that impact the efficiency of these areas?
"Imagine a government office being without drinking water for a few weeks- no water for tea, no water for coffee, no drinking water- talk about an unhealthy working environment for the public service."