Finance
Minnesota House Passes Veterans and Military Affairs Finance Bill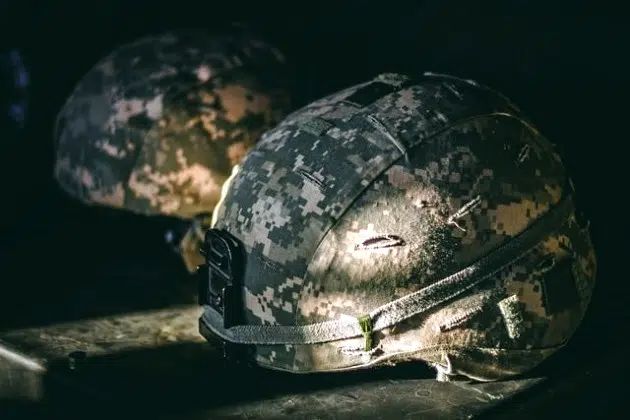 (KNSI) — A bill addressing veteran suicide, homelessness, poverty, and hunger is making its way through the Minnesota Senate after the House passed the veterans and military affairs finance bill.
The bill invests $44 million in new funding for the Minnesota Department of Veterans Affairs and the Minnesota Department of Military Affairs. It includes a grant for Meals on Wheels to expand its services to veterans, reenlistment bonuses for the National Guard, and increased funding for County Veteran Services Offices.
Representative Rob Ecklund authored the bill and says it will also address the issue of veteran suicide, saying he had seven veteran suicides in the last seven months in his district alone. "When you're averaging one a month in one district, we know we've got a serious issue in the state of Minnesota."
"Ending veteran homelessness and preventing suicides has always been a bipartisan priority for the Legislature," said Speaker Melissa Hortman. "The men and women who protect and defend us from all threats, foreign and domestic, deserve more than our thanks – they deserve a safe, healthy, and prosperous life after their service concludes. It starts with providing safe, stable housing for our courageous veterans and getting them the mental health support they need both proactively and in times of crisis."
The bill includes a grant for Meals on Wheels to expand its services to veterans. The reason for that is two-fold. It's not just to get healthy food to veterans; it's also another point of contact for someone who may be struggling with mental illness concerns or housing issues.
The Minnesota National Guard would also get a chunk for reenlistment bonuses. Ecklund says the state has called on the guard numerous times just over the last two years. He says they have answered the call every time, from riots in 2020 to help in hospitals and long-term care facilities during COVID to spring flooding this year in northwestern Minnesota. "They take care of the state of Minnesota and we need to provide these bonuses to them so that we can keep our guard functioning positively."
___
Copyright 2022 Leighton Enterprises, Inc. All rights reserved. This material may not be broadcast, published, redistributed, or rewritten, in any way without consent.