Finance
To fight inflation, take down food expenses. Here's how | Personal Finance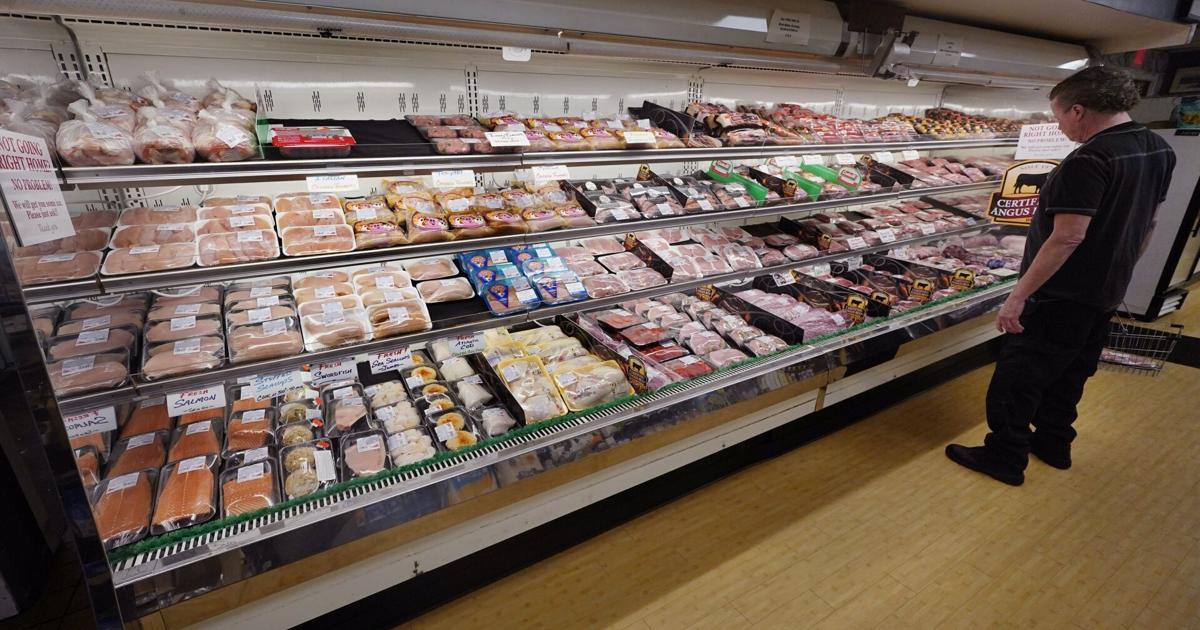 "When people are overspending on food, it's almost always because they're eating out too often," says Jake Cousineau , a personal finance teacher in Thousand Oaks, California, and the author of "How to Adult: Personal Finance for the Real World." He says planning ahead is key to combating the temptation to order takeout at the last minute.
"If you meal prep on Sunday and make six to seven meals, you're not faced with that decision of 'Should I order out or prepare food?' every night," Cousineau says. He typically cooks meat for Sunday that he can use in tacos, pasta and salad later in the week, for example. "You can do the heavy lifting Sunday, then mix and match throughout the week."
Planning also helps you avoid food waste, which is another budget killer, warns Rob Bertman, a certified financial planner and family budget expert in St. Louis. "Buy in bulk for things you know you will go through, but if food sits in the freezer or pantry and gets thrown in the trash, that gets expensive." He and his wife keep a list of the potential side and main dishes they have on hand in the freezer, fridge and pantry so they don't forget to use those ingredients.