Politics
Audit finds Mayville State payroll overpayments, repeated irregularities | Govt-and-politics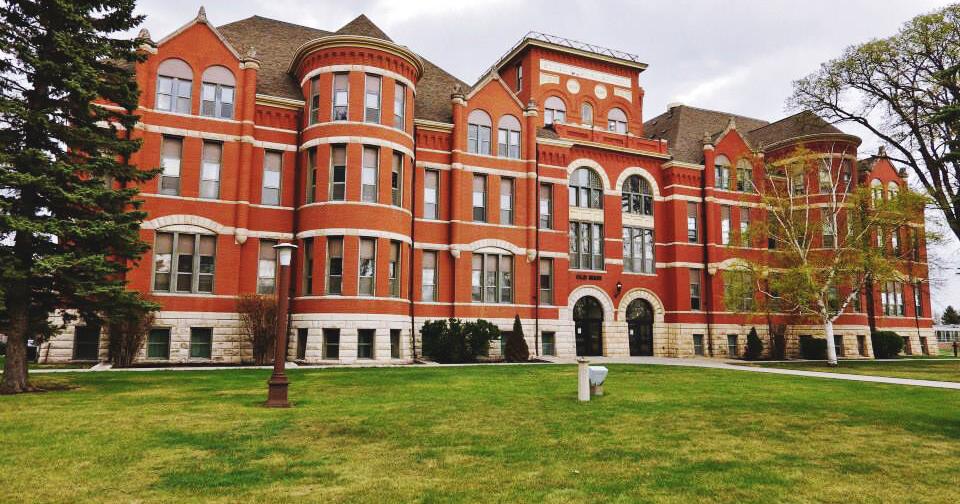 BISMARCK TRIBUNE STAFF

A state audit of Mayville State University found major payroll issues and other financial irregularities, some of them repeated findings. 
University staff had reported to the state auditor more than $175,000 overpaid to 15 employees, according to findings released Thursday. 
The auditor's office also found an additional $10,000 of overpayments to seven employees, as well as a lack of correct training or procedures for running payroll. 
Auditors also found the university's human resources department had the ability to manually delete records of additional pay given out.
Additionally, the audit found unreconciled bank statements ranging from $975 to $162,690, lack of documentation of who is performing and approving reconciliations for student finance and payroll, unreconciled student finances ranging from $150 to $10,100, irregularities with journal entries to the university's general ledger, lack of processes to ensure purchasing card transactions are proper and appropriately approved, and improper awarding of tuition and housing waivers.
Reconciliation is an accounting process that ensures accuracy of financial records.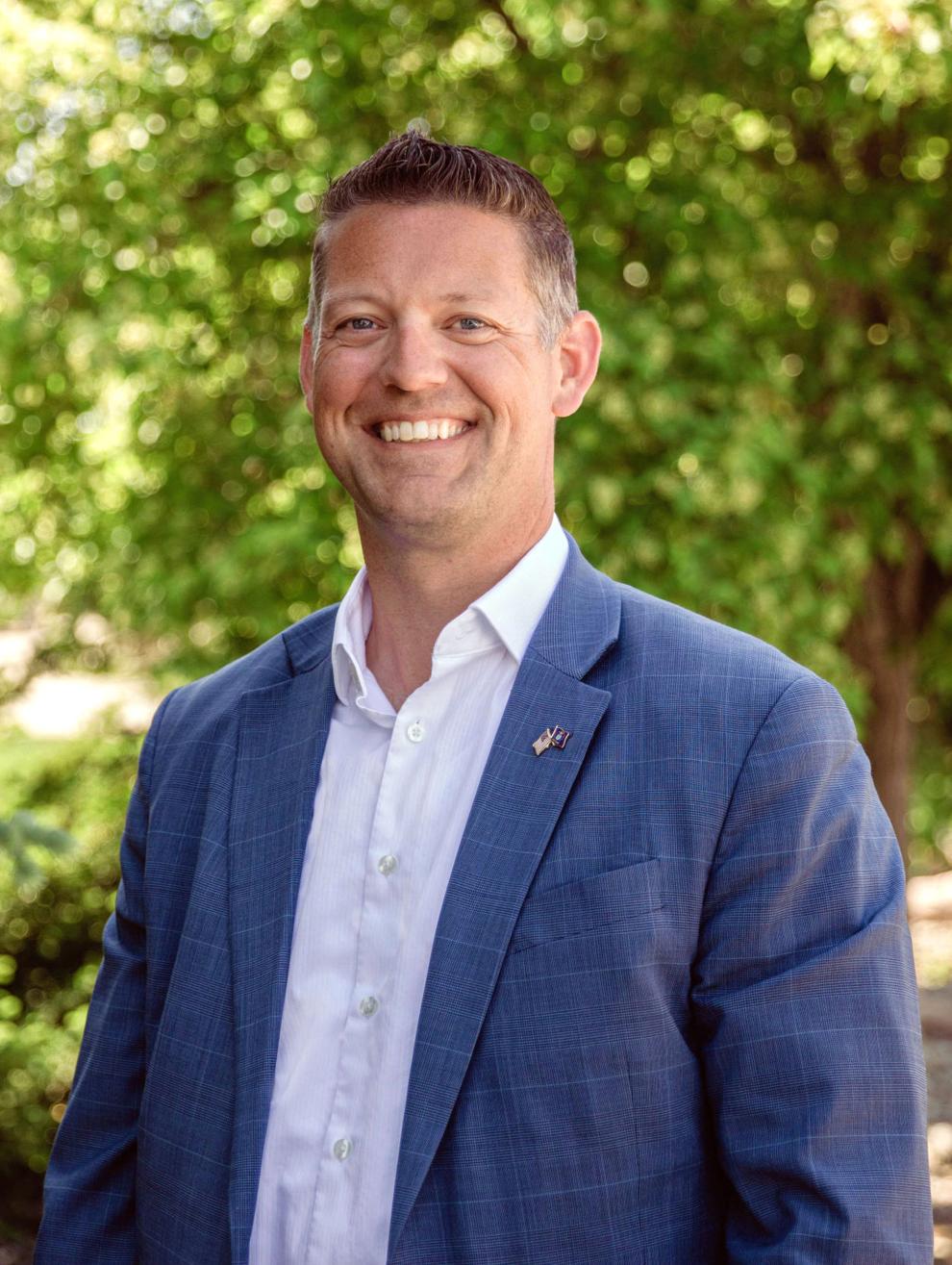 "Mayville State University has communicated their commitment to addressing these issues, including the repeat findings," State Auditor Josh Gallion said in a statement Thursday. "Training and processes must be improved at the university to prevent these issues from continuing to happen."
Mayville State agreed with the findings' recommendations and has taken or is taking steps to remedy the issues, according to the audit report.