Politics
Madison Common Council approves sale for landfill project | Politics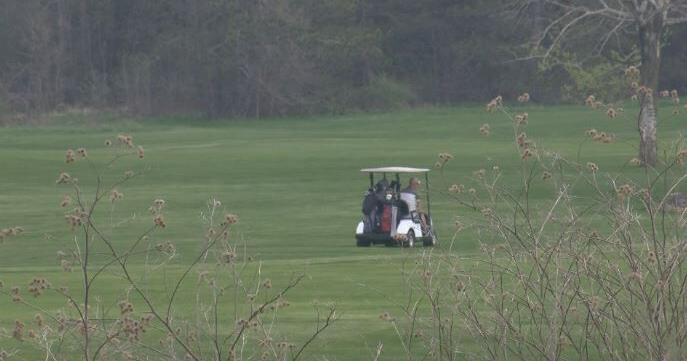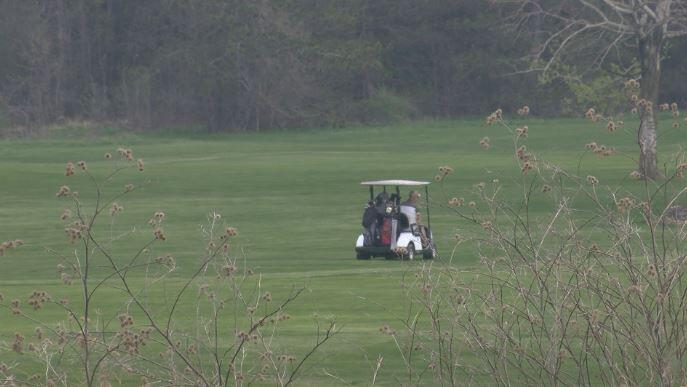 MADISON (WKOW) — The Madison Common Council voted to sell part of the Yahara Hills Golf Course to make room for a landfill expansion.
During a meeting, council members voted to pass the sale of 230 acres with 17 yes votes and 2 nos. 
Officials from the city and Dane County said it's necessary because the current landfill is set to fill up by 2030.
Dane County officials will now be working with the Department of Natural Resources and other agencies to make sure the site is safe and open in time.
While the plan pushes forward, people in the area feel like they've been left in the dark. And they said they don't believe enough research has been done.
"There's just a lot of unknowns. And we want to know what those effects of those unknowns are going to be, or at least have some information about how they plan on mitigating those things. And we have gotten no information on that," said Lynn Gilpin-Parks, a McFarland resident.
There's still more steps in the process. Madison and Dane County have to come to an agreement on the necessary operation hours, individual compensation and other issues with the public.
If they can't agree, the city has the option to buy back the land.