Politics
New River Valley Regional Jail announces new superintendent | Govt and Politics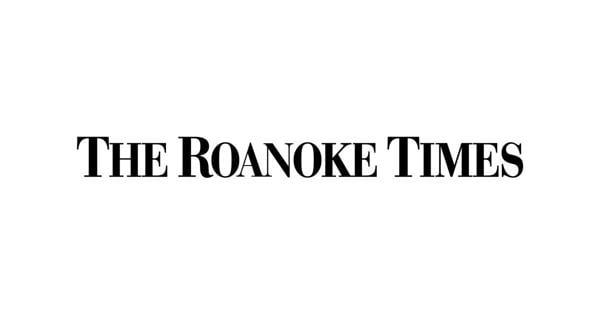 Kim Haug will become the new superintendent of the New River Valley Regional Jail next month.
Haug comes to the regional jail with 20 years of law enforcement experience with the Montgomery County Sheriff's Office. She has served for the last 11 years as captain of the Montgomery County Jail.
Greg Winston, who has served as the regional jail's superintendent since 2016, will retire when Haug takes office on July 1.
The 1,183-bed New River Valley Regional Jail, located in Dublin, serves Bland, Carroll, Floyd, Giles, Grayson, Pulaski and Wythe counties and the city of Radford.