Property
Chattooga County sees increase in property values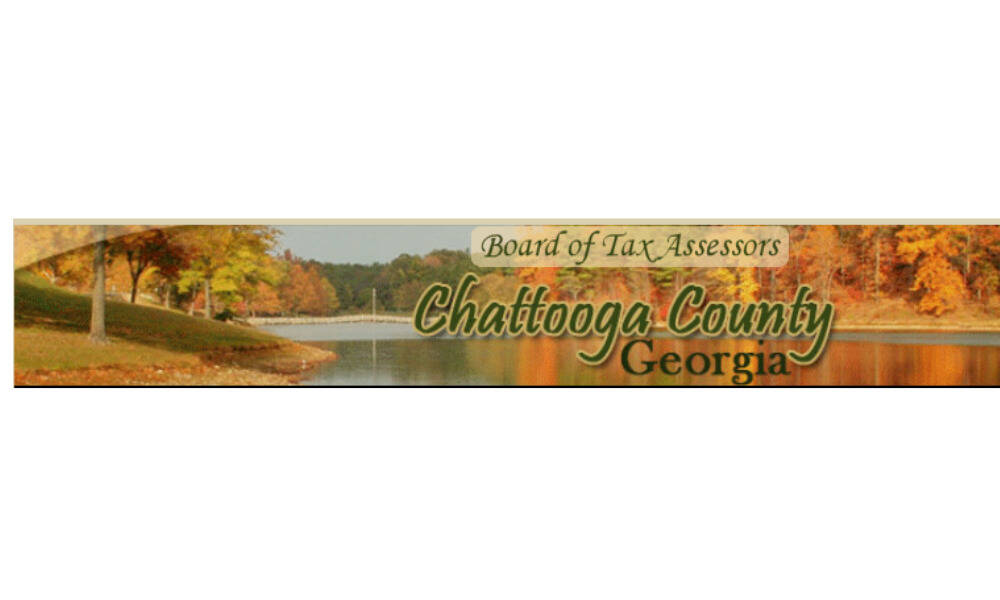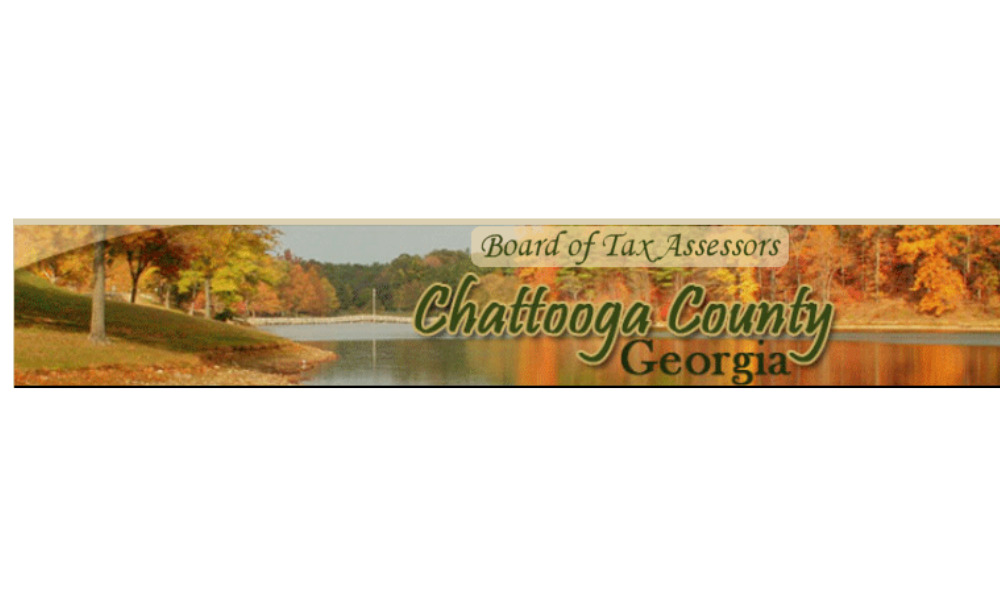 Strong home sales over the past year have contributed to the increase property values in Chattooga County according to Sole Commissioner Blake Elsberry. Recently mailed assessment notices show a substantial increase in value for many home and land owners.
Elsberry reported property values increased an average of 20-25% this year. He said that 201 residential homes were sold and 60 new homes were built in the county.
While property values are higher, that doesn't directly translate into an increase in property taxes. Assessment Notices recently mailed to property owners provide a tax "estimate." The millage rate set by governing authorities, such as Commissioner Elsberry and the Chattooga County Board of Education, determines how much will be owed.
Property tax bills are expected later in the Fall.
The Chattooga County Tax Assessors office says that now IS the time to appeal your property taxes if you feel your property is not assessed properly.  Property owners desiring to appeal the assessment may do so in writing within 45 days of the notice.  Appeal forms are available on the tax assessor's website.  They are also available at the tax assessor's office in Summerville.
Last year 66 people appealed and 13 of those received an adjustment.
In 2021, Elsberry rolled back the county's millage rate to minimize the impact of the higher appraisal values.
The county millage rate is currently 14.214.