Property
Cleanup completed on exterior of Apache Flats property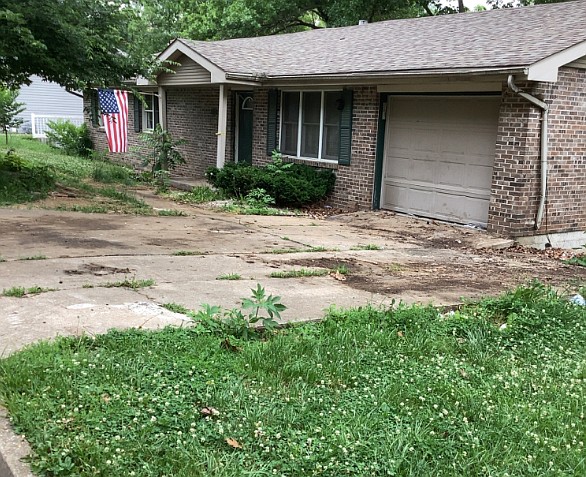 The Cole County Health Department has closed a code enforcement complaint about the outside of an Apache Flats property that had been cited for several health code violations.
Refuse from outside of 314 Gateway Drive has been removed and now the attention will be focused on the inside of the home.
In May, health department officials told the County Commission the company that holds the mortgage on the house would be stepping in to clean up the inside and outside of the home. The commission had given the health department permission to do an abatement on the outside of the property, but that didn't have to occur when the mortgage company made their announcement.
Officials with the mortgage company said they wanted to foreclose, but they couldn't do so because there had been squatters in the home.
The Cole County Sheriff's Department increased patrols in that area and moved people and arrested two individuals they found inside the property that shouldn't have been there.
According to an August 2021 report presented by the county health department, the property was found to have multiple health code violations such as trash, furniture and building materials laying around the property. Other violations included stagnant water, weeds, failure to maintain onsite sewage and improper storage vehicles.
Health officials said there were numerous bags of trash inside the home, which has had a noticeable smell coming from it. There is no electricity or water service at the residence.
Video: