Property
Danbury has seen property values soar in the last year. There are trickle-down effect concerns.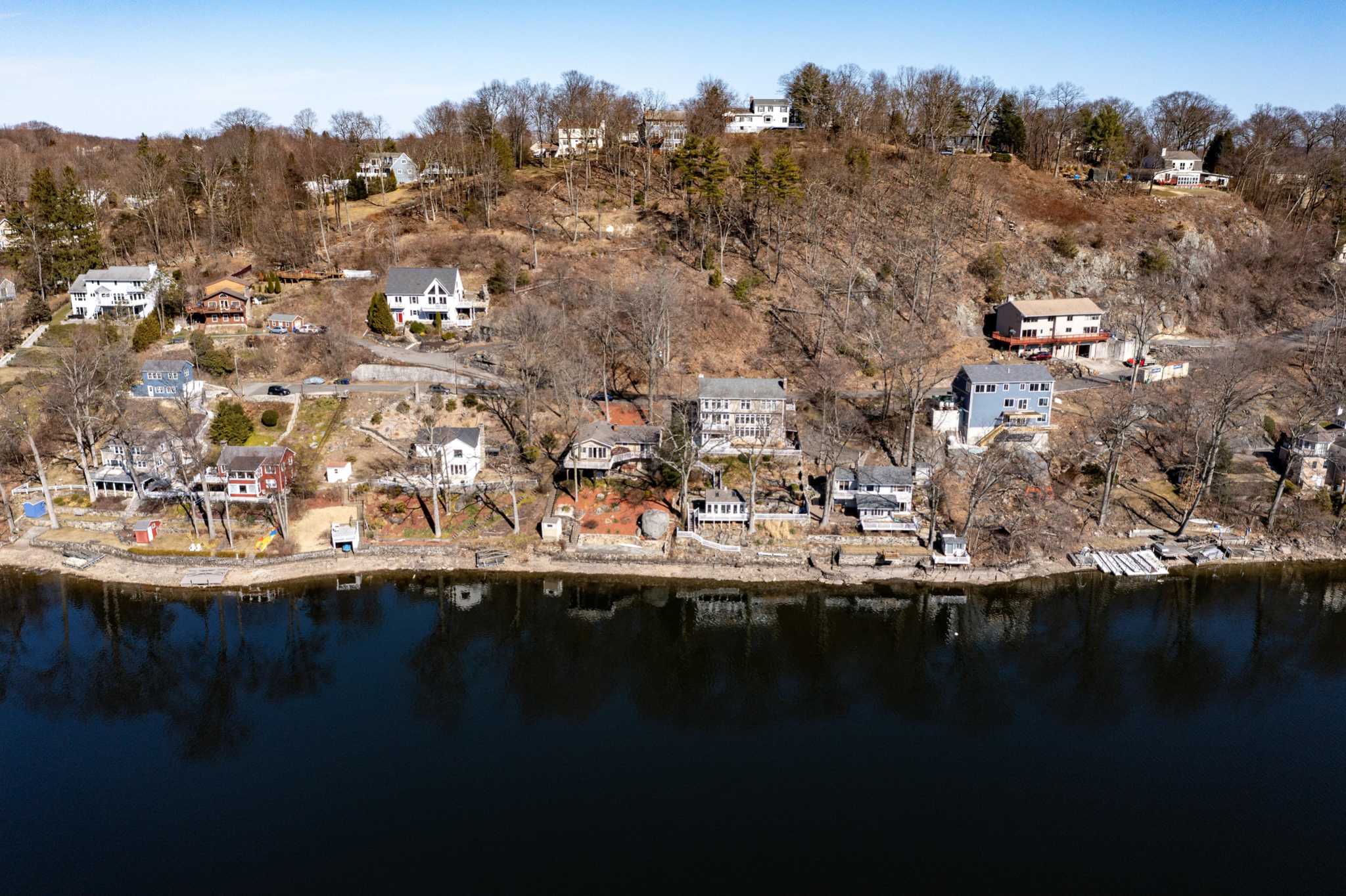 The increase in property values in Connecticut and across the country saw the average listing in the five communities surrounding Candlewood Lake jump to $461,511 this year as the real estate market continues to feel the squeeze from high demand and limited inventory.
In Danbury, Brookfield, New Fairfield and Sherman; and New Milford, the 15.8 percent rise in property values in 2022 compared to 2021 stands below the national average increase of 21 percent, according to Zillow data compiled by Hearst Media Connecticut.