Property
Five Points property listed for sale for $1.65M | Development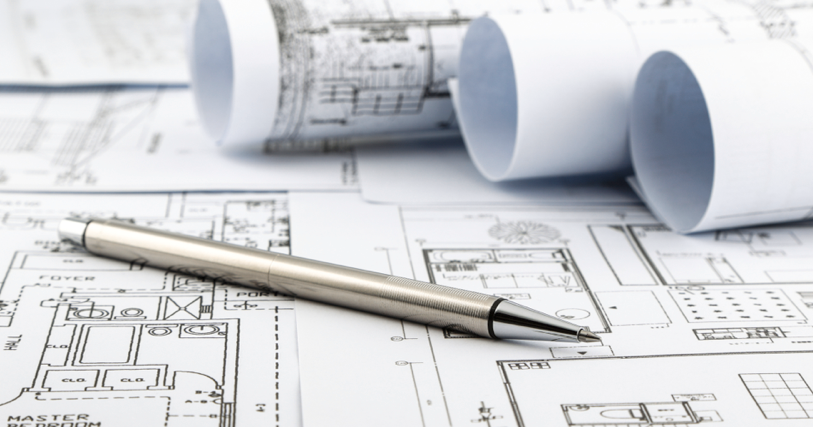 The owner of a Five Points-area site on which it had considered a mixed-use building has decided to offer the property for sale for $1.65 million.
The 0.2-acre unimproved property is located at the northeast corner of the intersection of 11th and Forrest Avenue. The site is located next to the building last home to PizzeReal (at 203 N. 11th St.) and catty-corner from the home of neighborhood bar Red Door Saloon East. A trust — with which local real estate investor March Egerton is a member — owns both properties.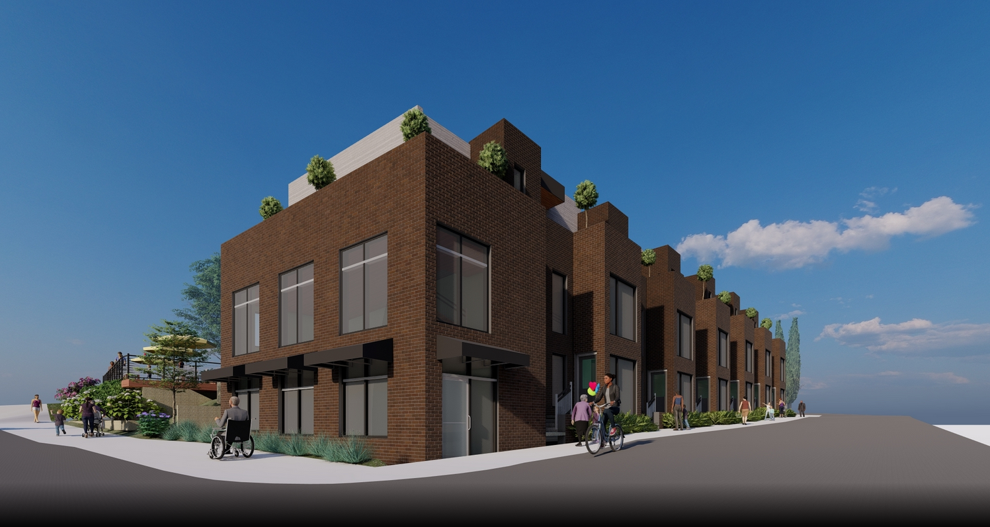 The offering is the equivalent of almost $190 per square foot based on acreage — with many listings of east side properties of the past 18 months seeking more per foot. Re/Max Choice Properties has the listing for the ownership group.
In April 2021, the Metro Historic Zoning Commission approved design plans for the then-proposed mixed-use building (pictured), which would have offered six townhomes and a corner commercial space.
The property sits within Metro Councilmember Brett Withers' District 6. Withers said at the time he favored the project and its design.