Property
Marijuana Gets Property Owner $33,000 Fine | News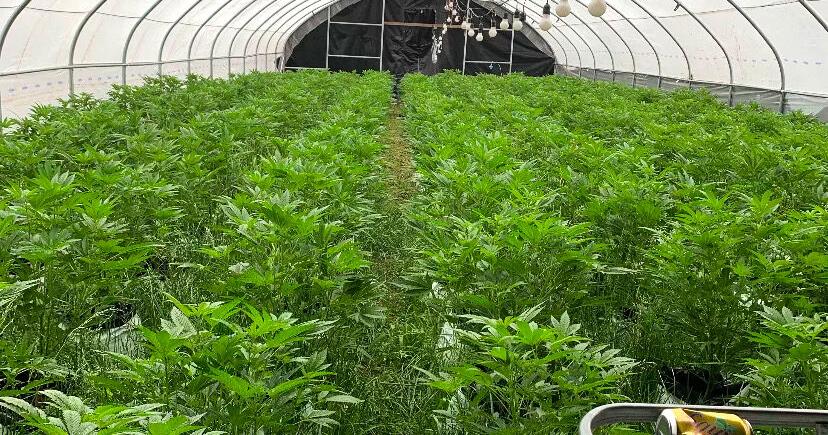 CENTRAL POINT, Ore. – Marijuana and money are parts of a law enforcement effort at a marijuana grow this week in Central Point.
When the Jackson County Illegal Marijuana Enforcement Team (IMET) detectives served a search warrant on a marijuana grow site Thursday, it included Jackson County Code Enforcement in the visit.  The Jackson County Sheriff's Office (JCSO) says while law enforcement took care of legal concerns, Code Enforcement cited the property owner for several code violations, bringing a $33,000 fine.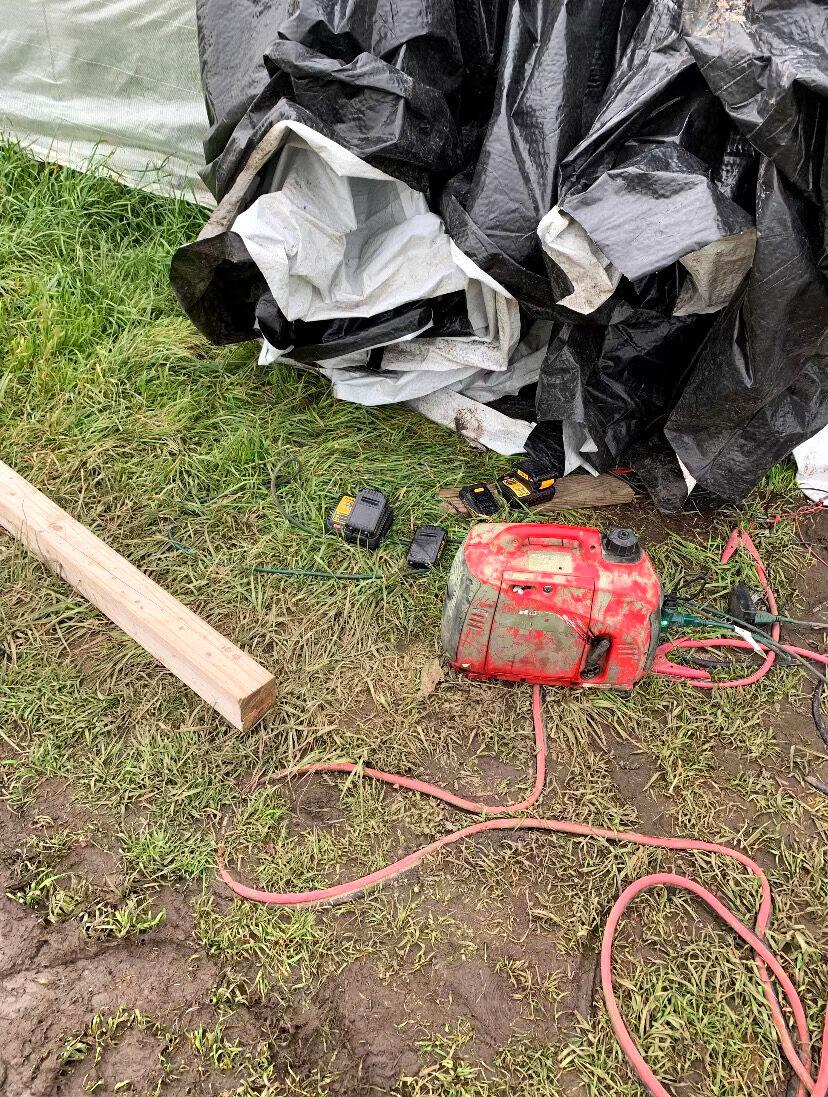 JSCO says the property in the 1800 block of Gibbon Road had greenhouses holding approximately 4,800 illegal cannabis plants that were tested for THC levels, seized and destroyed on site.
JSCO says Jackson County Code Enforcement fined the property owner $33,000 for five code violations and, "Investigations determined the property owner was paid $7500 to lease his property for the grow. The money was seized during the search warrant."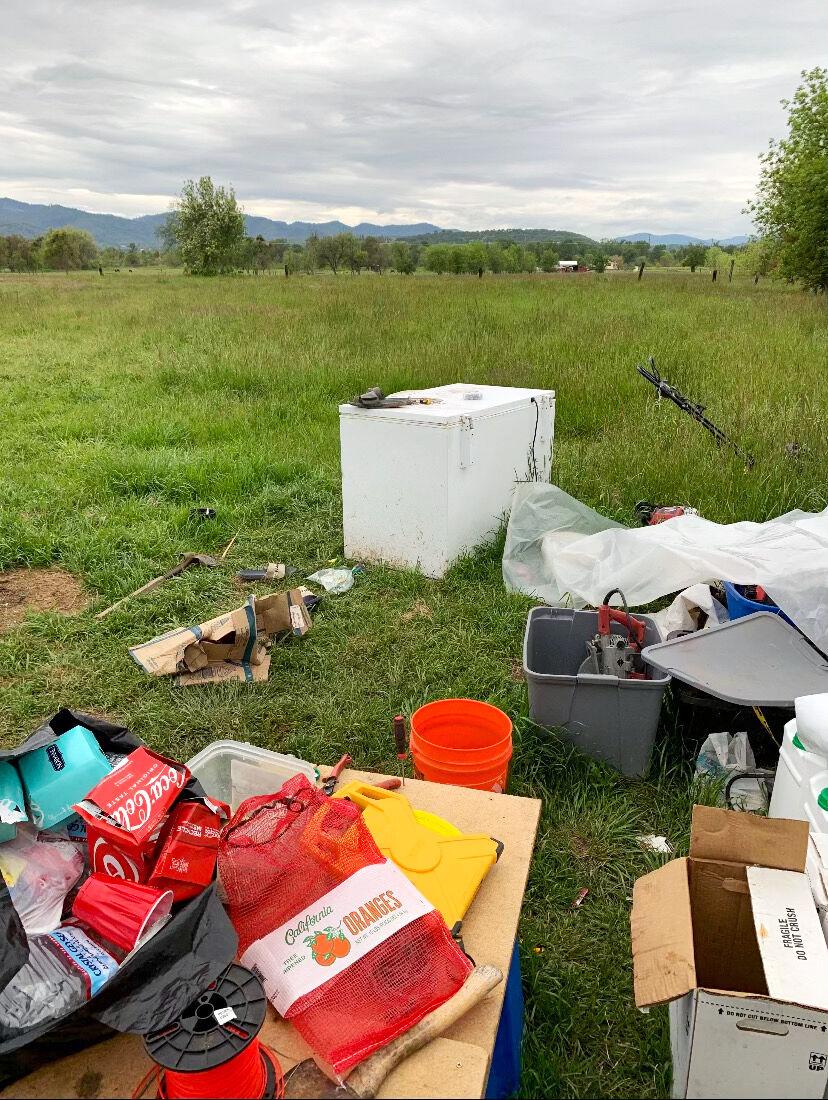 It says the case comes from a month-long investigation of an illegal, black market marijuana grow site.  It says the 26-year-old primary suspect Jose Manuel Jaime-Guerrero of Cloverdale, California, was arrested and lodged in the Jackson County Jail, charged with one felony count each of unlawful possession, unlawful delivery and unlawful manufacture of a marijuana item.
JSCO says Code Enforcement and Oregon Water Resources Department District 13 Watermasters also conducted independent investigations and each agency identified violations addressed by enforcing penalties and fines.  It says Code Enforcement identified five separate violations totaling $33,000 in fines to the property owner as, "The violations were for 11 non-permitted structures at the site (hoop-style greenhouses), unauthorized marijuana production, temporary fencing within a marijuana grow, using Recreational Vehicles as living space within a marijuana grow, and solid waste. There was no licensing for any type of cannabis growing, handling, or processing at this location."
JSCO says IMET is focusing on the black market marijuana trade in the Rogue Valley.  IMET is a multi-agency task force involving JSCO, Medford Police Department and the Jackson County District Attorney's Office. 
Investigations are open and ongoing.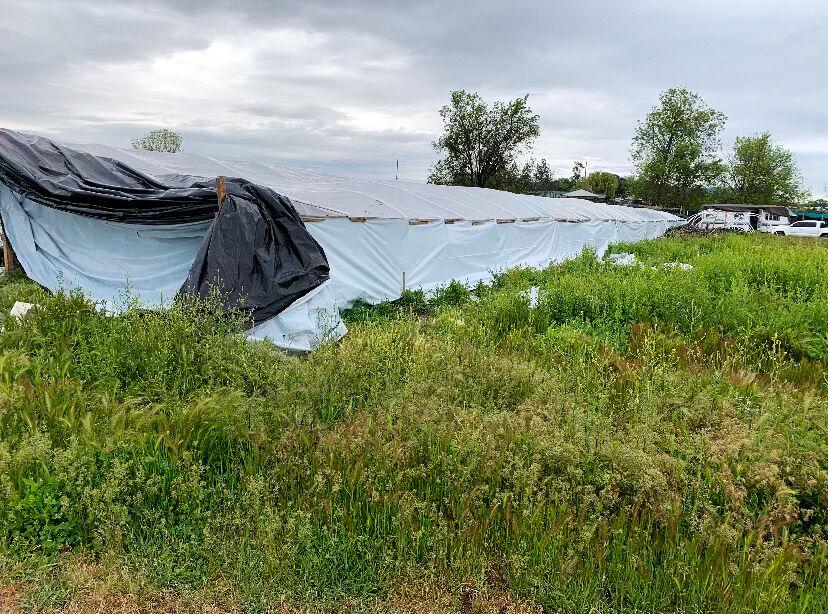 Follow @KDRV12 on Facebook and @KDRV on Twitter for the latest news, sports, and weather in Southern Oregon and Northern California.