Property
PICTURE PERFECT: Property images matter to travellers: Study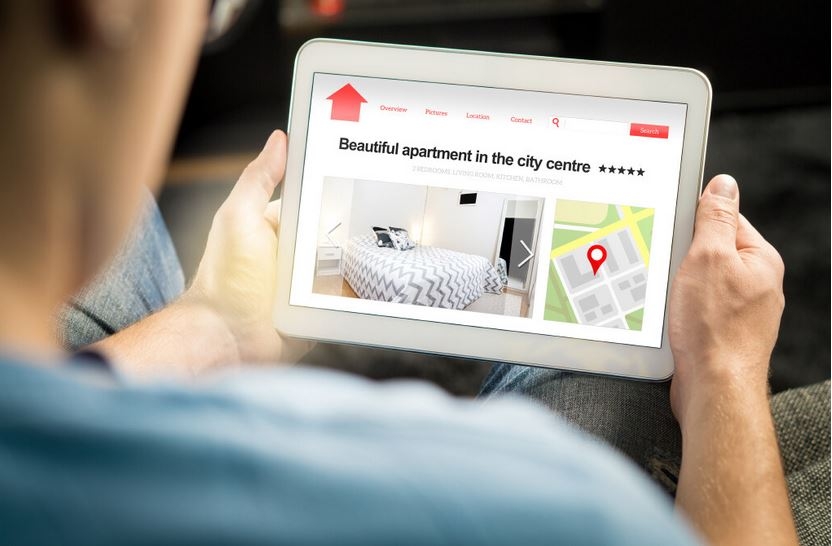 Reviews and recommendations are unbiased and products are independently selected. Postmedia may earn an affiliate commission from purchases made through links on this page.
Article content
As the tourism industry picks up and restrictions lift on planes and trains, aspiring travellers are on the hunt for the ideal place to stay.
Article content
But what do people look for in a vacation rental property?
Booking a travel residence requires a level of trust between the traveller and the host. A host expects their guests to behave, be respectful and follow the rules, and travellers want their rental to look like the online ad they viewed.
A survey by VacationRenter found that while searching for accommodations, a picture can make all the difference.
As in any photo, one's eyes gravitate towards something appealing. So, it shouldn't be surprising that more than 80% of respondents chose places that show off an abundance of natural light versus those with artificial lighting.
The number of images in an ad makes a difference, as well. Those surveyed want to scroll through at least 15 good-to-high-quality images in an online ad. If the photos are crisp, cropped and stretched with optimal lighting, it's a renter's dream.
A renter's nightmare, on the other hand, is feeling misled by the host.
If travellers arrive at their destination and the rental doesn't measure up to the online photos, then that confidence is as good as gone.
The survey found that more than half of respondents (54.9%) reported being deceived by fake or misleading images.
Gen Zers (61.9%) and millennials (56.5%) were more likely to have been duped.
More than half (53.6%) ended up staying for the duration of a reservation, either due to the cost, the rental property still served a purpose, or they felt like they had no other option. Nearly one in five  respondents claimed to have immediately left a property if it didn't look like the ad.
Getting misled by an online rental property listing happens more often than one would expect — but is the host to blame? Not necessarily.
That said, a traveller selects a property for a reason, and its photos play a huge role. If that property looks nothing like its online photos, then expect a problem.