Property
Property dispute: 52-year-old man bludgeons younger brother to death in Ludhiana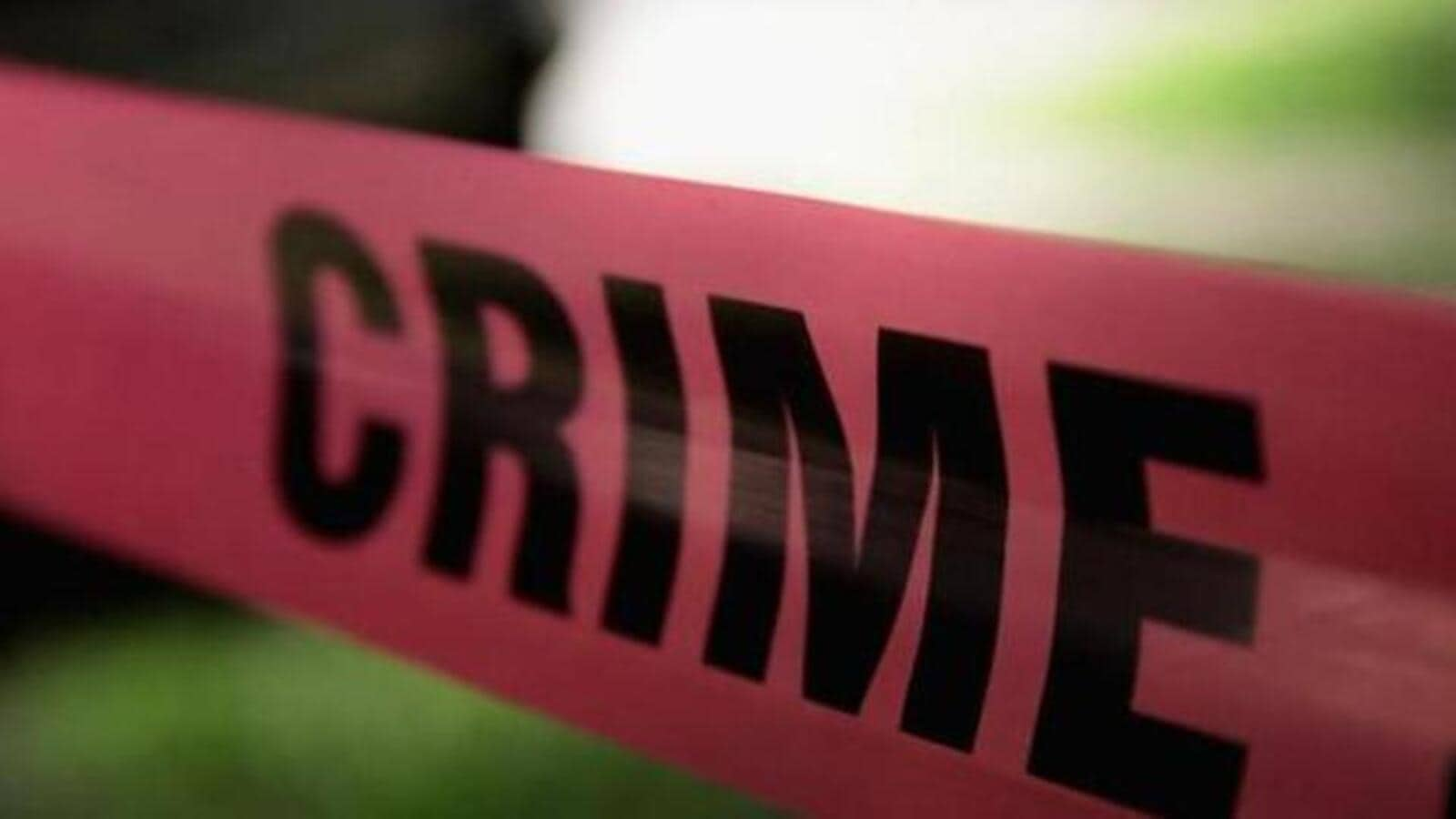 In an alarming incident, a 52-year-old man and his wife late on Saturday bludgeoned the former's younger brother to death with iron rods at their Madhubani enclave house following a dispute over property.
The couple, in a jarring turn of events, then reached out to the police station at the Sarabha Nagar station alleging to file a complaint against the victim — claiming that he had beaten them up.
The PCR staff, however, alerted the Sarabha Nagar police, who then arrested the accused Baljit Singh and his wife Sukhraj Kaur.
The couple was booked following the statement of Ramandeep Kaur, wife of the victim Rajwinder Singh.
Police have recovered the iron rods used in the crime from the house based on the information provided by the accused themselves.
Giving out details, Sarabha Nagar police station house officer (SHO) sub-inspector Amarinder Singh Sidhu said the dispute between the brothers erupted after their father Laatpal Singh transferred ownership of the property in the name of the victim Rajwinder Singh and disowned Baljit Singh.
Baljit Singh, who was living on the ground floor of the house, had later refused to vacate the building.
The victim and his wife, meanwhile, lived on the first floor. Both their children had settled abroad.
The victim's wife, in her complaint, said the accused would often lock the main gate of the house to restrict their entry and the same would often lead to spats.
Detailing Saturday's incident, she said the accused started beating her husband soon after he returned home at around 9.30 pm.
"On hearing the screams, I came downstairs. Baljit Singh was thrashing my husband with an iron rod and Sukhraj Kaur was provoking him to kill my husband. I rushed him to the Gurdev Hospital on Ferozepur road, where the doctors declared him dead. I called the police control room and informed them about the incident," she added.
The SHO added that a case under sections 302 (murder) and 34 (act done by several persons in furtherance of common intention) of the Indian Penal Code has been registered against Baljit Singh and Sukhraj Kaur. The accused runs a stationary shop.
Box:
Victim had helped send accused's daughter abroad
The victim Rajwinder Singh shared a close relationship with the accused Baljit Singh's daughter, who moved out of the country three years ago. Rajwinder had also offered financial assistance to his niece in helping her settle abroad. She had come to visit the victim just three days before the incident.
The victim's body has been kept in the mortuary and the family is waiting for his sons to return home for the cremation.