Property
PROPERTY VALUES DELAY: Shows lack of competence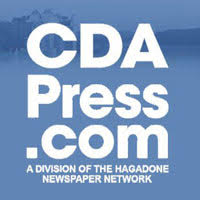 Kootenai County Clerk Brannon announced in the Aug. 9 Press that county taxpayers may have to pay "more than they need" in real estate taxes due to the failure by the Assessor's Office to provide property values to the auditor in a timely manner.
Once again a Kootenai County Republican Central Committee (KCRCC) (are they really Republicans?) backed government employee (Assessor Bela Kovacs) has proven unable to competently perform their assigned job, citing numerous "reasons" (read excuses) for the inability to do so.
The only reason Assessor Kovacs couldn't perform his job is simply because he is incapable of performing his job. Hopefully, someone will run against him in the fall.
DEB STONE
Harrison