Property
Sunbury to hold public meeting on commercial property ordinance Monday | News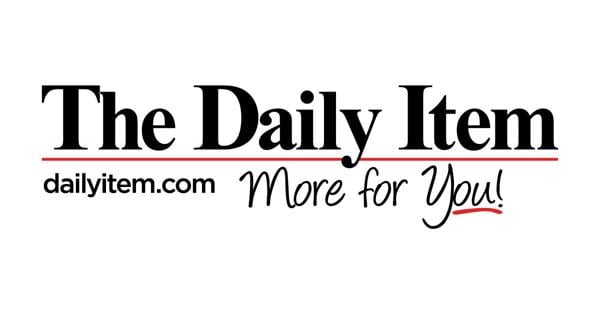 SUNBURY — The much debated commercial property ordinance in Sunbury will be discussed again on Monday prior to a City Council meeting.
According to solicitor Joel Wiest the city will hold a public meeting on Monday at 5:30 p.m. in council chambers at City Hall, relative to changes to and implementation of its commercial property inspection ordinance.
"The inspections required under this ordinance will be carried out utilizing the IMPC 2015, (International  Property Maintenance Code), by the City's designated licensed inspector, by North East Inspection Consultants," Wiest said.
"The IPMC is a maintenance document intended to establish minimum maintenance standards for basic equipment, light, ventilation, heating, sanitation, and fire safety. Responsibility is fixed among owners, operators and occupants for code compliance."
Wiest said he wanted people to understand the ordinance.
"To be very clear, this ordinance does not require current code compliance and standards, it is intended to provide a standard for the maintenance of equipment, systems, devices and safeguards required by this code or a  previous regulation or code under which the structure or premises was constructed, altered or repaired shall be maintained in good working order," he said.
"So basically, this ordinance will require that the safety systems already in place in a commercial building be in working order, and that minimum structural safety standards are met."
A few examples of things the inspections will cover are clear ingress and egress from the building, emergency lighting, exit signs, smoke/carbon monoxide detectors, fire extinguishers, sanitation, required GFI receptacles, properly installed electrical and plumbing fixtures, and structural soundness," Wiest said.
"This ordinance is being implemented solely to ensure the health and well-being of the patrons, employees, and other users of commercial buildings in the city of Sunbury," he said.
There has been much discussion of the implementation of fair and recognizable exclusions from this ordinance. To be clear, at this time, the only buildings which will be excluded will be those which have been properly inspected under the IPMC 2015 within the previous three year period. Owner occupied structures, unused structures, and others will be required to obtain inspections due to the impossibility of ensuring that the same are used only by the legal owners thereof, and given the fact that even if solely owner occupied said buildings could impact neighboring structures."
The cost for each inspection shall be $200, and inspections will be required on a three year basis, according to the ordinance.
However, due to the public interest in cost hereof, the inspections will not become mandatory until Jan. 1, 2023, so that business owners have time to prepare for the fee, Wiest said.
"Any business owners who wish to immediately undergo the inspections required under this ordinance may do so immediately upon passage of the new ordinance. Further, local, state, and federal government buildings not inspected within the prior three years will be inspected, but not charged by the city for said service," he said.
Sunbury Mayor Josh Brosious said the ordinance was implemented to ensure the safety of the owners and residents.
Council meets at 6 p.m. on Monday.