Property
Sylvan Heights property sells for $3.4M | Development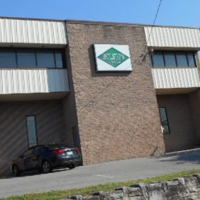 A Sylvan Heights site located near Climb Nashville West has sold for $3.4 million, with the new owner eying a building to offer short-term rental or Airbnb options.
According to a source, Alefa Holdings LLC is new owner of the 0.79-acre property, located at 3308 and 3312 Charlotte Ave. about 1.5 blocks west of Interstate 440.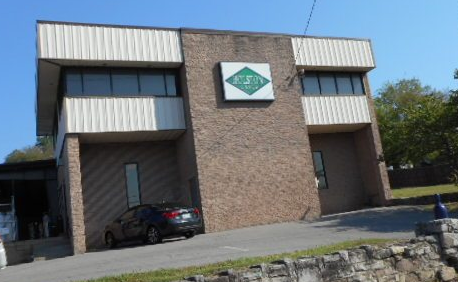 The seller was Urban View West LLC, which acquired the site in August 2019 for $2.85 million, according to Metro records. Led by Martin Lovelace and Victor Bartley, that LLC had been eyeing a structure with at least 22 residences, likely three-story townhomes, as the Post reported in April 2020 (read here).
Aziz Ashurov, a broker with the Nashville office of Adaro Realty, oversees Alefa Holdings LLC. Of note, Ashurov and brother Ravshan Ashurov own a downtown building located near The Arcade and last home to neighborhood bar Back Alley Diner. The quirky pub, previously called Brandon's in The Alley, closed in June 2018 (read here).
Heather Sisemore Warmbrod, a real estate agent with Nashville-based The Wilson Group, and Andrew Coulton, vice president Nashville-based Westgate Enterprise, represented the sellers in the deal involving the Charlotte Avenue properties, the source said.
The buyers had no representation.
The building previously was home to Holston Gases (pictured), with the aforementioned Climb Nashville West located about a block to the west and Calypso Café nearby.
The property is zoned commercial services and sits within Metro Councilmember Kathleen Murphy's District 24.