Property
Tazewell County man charged with having gun on school property | Richlands/Clinch Valley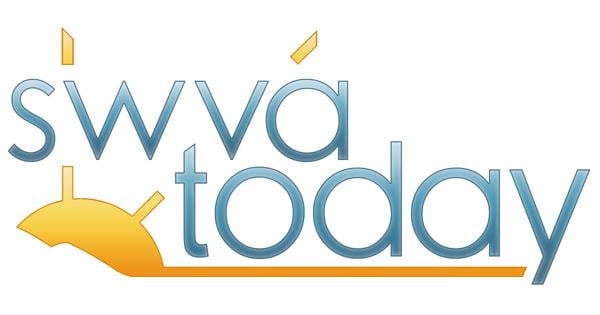 Richlands, Va. – An incident at the Big Blue Bash has led to multiple charges including having a gun on school property against a 30-year-old –man.
Lt. Greg Reynolds of the Richlands Police Department said they received a call at 7:22 p.m. that a man who appeared to be intoxicated was asked to leave the stadium. The report indicated he had a firearm strapped on his hip.
He was reported to have gotten into a jeep and left the area. Responding officers found a jeep matching the description of the one they were seeking wrecked on Jones Chapel Road just west of the stadium.    Residents near where the wreck occurred witnessed a male running away from the scene stating the male appeared intoxicated and that he had a firearm on his person.  Given the proximity of the accident with the school complex and the fact the male had a firearm on his person and on foot, the attendees, players, and coaches were placed either in the field house or under the stadium and asked to "shelter in place" until the male could be located.  Officers from the Cedar Bluff Police Department, Tazewell County Sheriff's Office, and the Virginia State Police assisted in attempt to locate the male subject.  At approximately 8:09 pm, the male was located nearby the school complex in the Taco Bell parking lot and was placed into custody without incident.  A firearm was also located and taken into custody of RPD as well. 
Zachary Cochran, age 30, was subsequently charged with Possession of a firearm on school property, carrying a handgun in public while intoxicated, Driving Under the Influence, and Hit & Run of unattended property.  Cochran was remanded to the Tazewell County Regional Jail.  A passenger in the vehicle, who remained cooperative and on scene during the investigation, was charged with underage possession of alcohol by consumption.
A press release from the department said "There was NEVER a time during this incident where this was considered an active shooter situation and NO threats were ever made, verbal or written, for any bodily harm to be committed on another person. 
The press release also noted a reminder to everyone, it is illegal to carry a firearm on school property in Virginia with or without a concealed carry permit or in open carry.