Property
The Buckeye Institute Urges U.S. Supreme Court to Protect Private Property from Union Vandalism » Research » The Buckeye Institute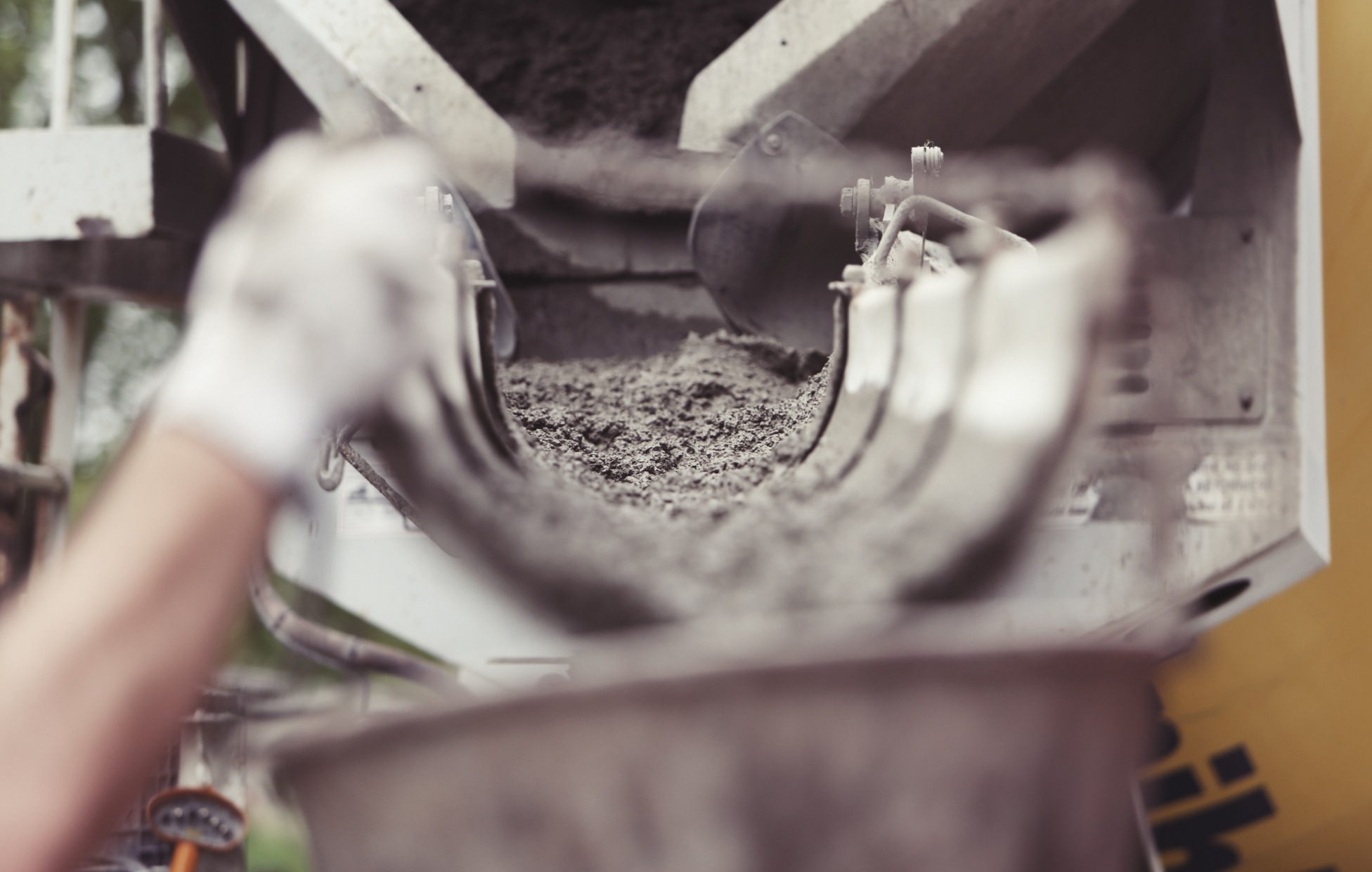 The Buckeye Institute Urges U.S. Supreme Court to Protect Private Property from Union Vandalism


Jun 16, 2022









Columbus, OH – On Wednesday, The Buckeye Institute filed an amicus brief with the U.S. Supreme Court in Glacier Northwest v. International Brotherhood of Teamsters, calling on the court to protect employers' property rights from union vandalism and sabotage.
"By denying Glacier Northwest the right to sue for the willful and intentional damage of property, the Washington Supreme Court essentially held that the National Labor Relations Act allows unions to destroy private property and leaves employers with no real legal recourse," said Jay R. Carson, senior litigator at The Buckeye Institute. "The vandalism undertaken by the union violates the Fifth Amendment and clearly conflicts with the high court's recent decision in Cedar Point Nursery v. National Labor Relations Board."  
The case involves a labor dispute where workers at a concrete company, attempting to cause significant property damage, waited until cement had been "batched" and loaded into mixing trucks to stage a work stoppage, thus rendering the concrete unusable. To save its trucks from being destroyed by the hardening cement, Glacier Northwest was forced to dump the concrete, causing significant property damage and loss of product. In its brief, The Buckeye Institute argues that the U.S. Supreme Court can avoid a constitutional conflict by overruling the Washington Supreme Court's overly broad reading of the National Labor Relations Act and clarifying that property destruction is never a "protected activity" in labor disputes.  
# # #