Property
Thieves stole thousands of dollars worth of property from vehicle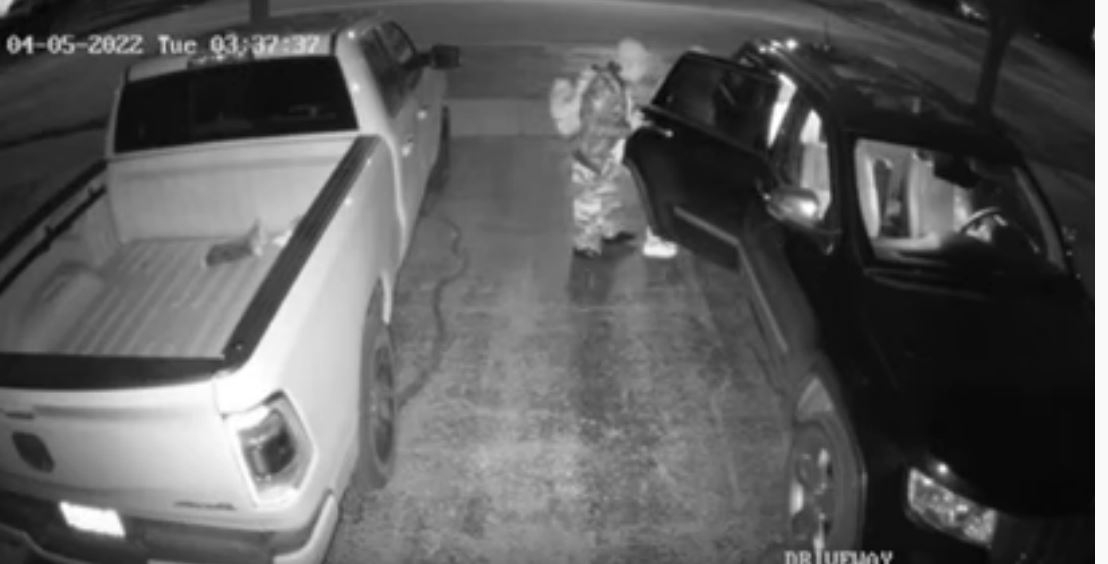 Article content
Toronto Police officers are looking to identify thieves who stole $8,000 worth of property from a vehicle in Scarborough.
Article content
Police said four suspects gained access to a parked car in the Birchnount Rd.-Huntingwood Dr. area around 3:30 a.m. on April 5.
Security cameras in the area show the suspects checking to see if vehicles were unlocked.
Anyone with information is asked to contact police at 416-808-4200, Crime Stoppers at 416-222-TIPS (8477).
Shooting in Peel Region
Officers in Peel Regional were investigating after a man was shot in Brampton Sunday morning.
Police were called to Baronwood Crt., by Williams Pkwy., at 3:34 a.m. where a man had been wounded in a shooting. He was rushed to a hospital and is now in stable condition.
Police took a woman into custody, saying there was no threat to public safety. There was no information provided about possible charges.
Article content
The investigation continues.
Sex assault in Brampton
Peel Regional Police alleged a Brampton employer posted jobs online and sexually assaulted two women who applied.
Police say a woman in her 20s attended her new place of employment on March 28 in a residential setting in the Bovaird Dr.- Worthington Ave. area where she was allegedly sexually assaulted.
She did not have any physical injuries.
Police alleged that another woman in her 20s, who went to the workplace on March 28-29, was sexually assaulted when she went to the workplace.
Daljinder Phagura, 46, from Brampton, is charged with two counts of sexual assault.
Officers urge anyone with information to call 905-453–2121, ext. 2233, or call Crime Stoppers at 1-800-222-TIPS (8477).