Property
Trammell Crow JV Sells Bay Area Industrial Park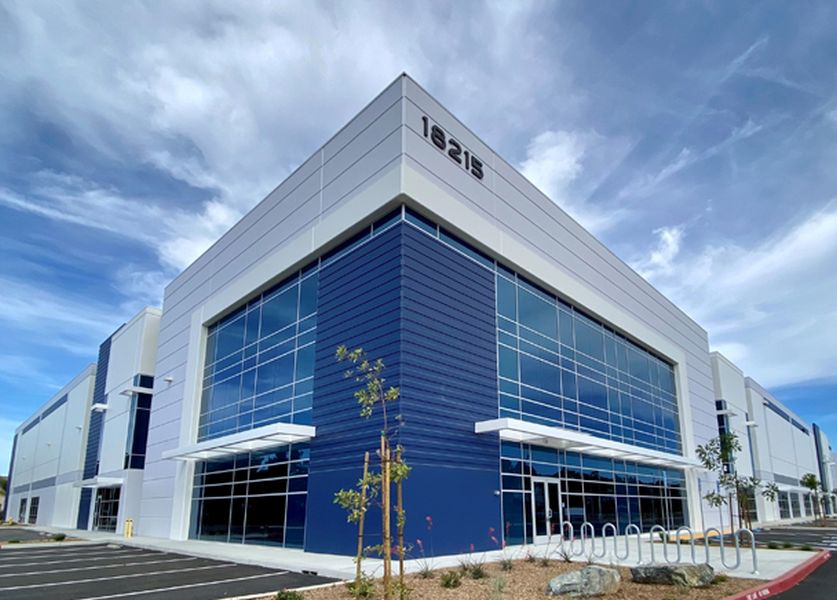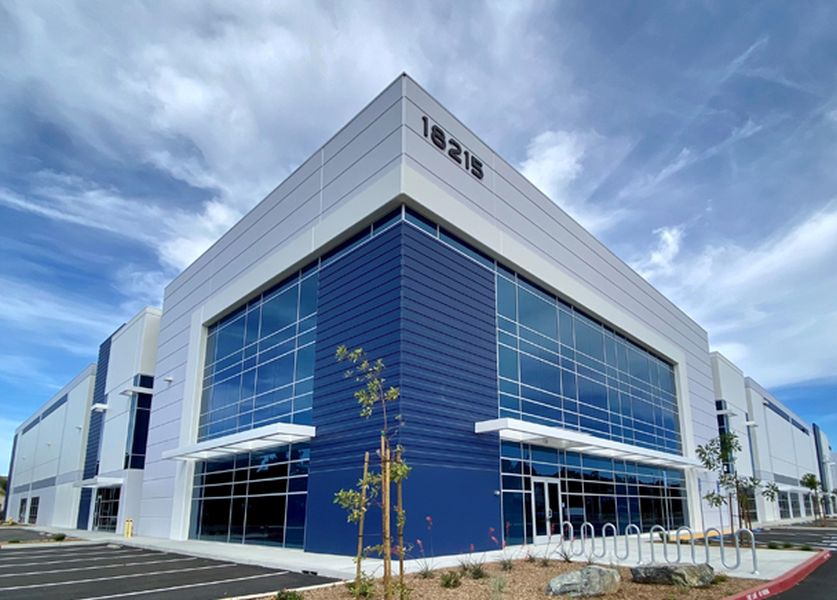 Invesco Real Estate has acquired Butterfield 5 Technology Park in Morgan Hill, Calif., from Trammell Crow Co. and joint venture partner CBRE Investment Management, on behalf of one of its funds.
The five-building, 410,100-square-foot Class A industrial park was completed earlier this year. The transaction's dollar amount was not disclosed.
Morgan Hill is in southern Santa Clara County, southeast of San Jose along Highway 101. Butterfield 5 is on a 24-acre site west of Highway 101 and near Morgan Hill's central business district at Butterfield and Sutter boulevards.
---
READ ALSO: How Speculative Development Addresses Supply Chain Challenges
---
HPA Inc. was the project's architect, and Lusardi Construction was the general contractor.
Rebecca Perlmutter with CBRE National Partners represented the sellers. A CBRE team of Executive Vice President Rob Shannon, Chip Sutherland and Brian Matteoni will continue to handle the park's marketing and leasing.
In a prepared statement, Will Parker, principal with Trammell Crow's Northern California office, called Morgan Hill "poised for thoughtful, continued growth."
CBRE's Shannon highlighted the property's access to Silicon Valley and the limited supply of flex space in the region and noted that the park can accommodate industrial, manufacturing and life science tenants.
Tight and active
The Silicon Valley industrial space market is tight, with an overall average direct vacancy of 2.6 percent and tenants competing for very limited supply, according to a first-quarter report from Kidder Mathews. Part of the issue for tenants is that direct vacancy had been 6.1 percent 12 months ago, before plummeting by more than 50 percent.
Interestingly, direct net absorption in the first quarter was about 325,000 square feet for warehouse space, but a negative 76,000 square feet for non-warehouse space, again according to Kidder Mathews.
In April, Dollinger Properties secured a $27.5 million, 11-year, fixed-rate loan from United Omaha Life Insurance to refinance its three-building, 140,000-square-foot Fremont Tech Park II in Fremont. Gantry arranged the refi loan for the light industrial/R&D flex-tech campus.
And in May, Terreno Realty acquired a 135,000-square-foot industrial property in Santa Clara for $54.6 million from an undisclosed seller, reportedly Marchese Properties.