Property
Uxbridge hotel property sells for $2.3M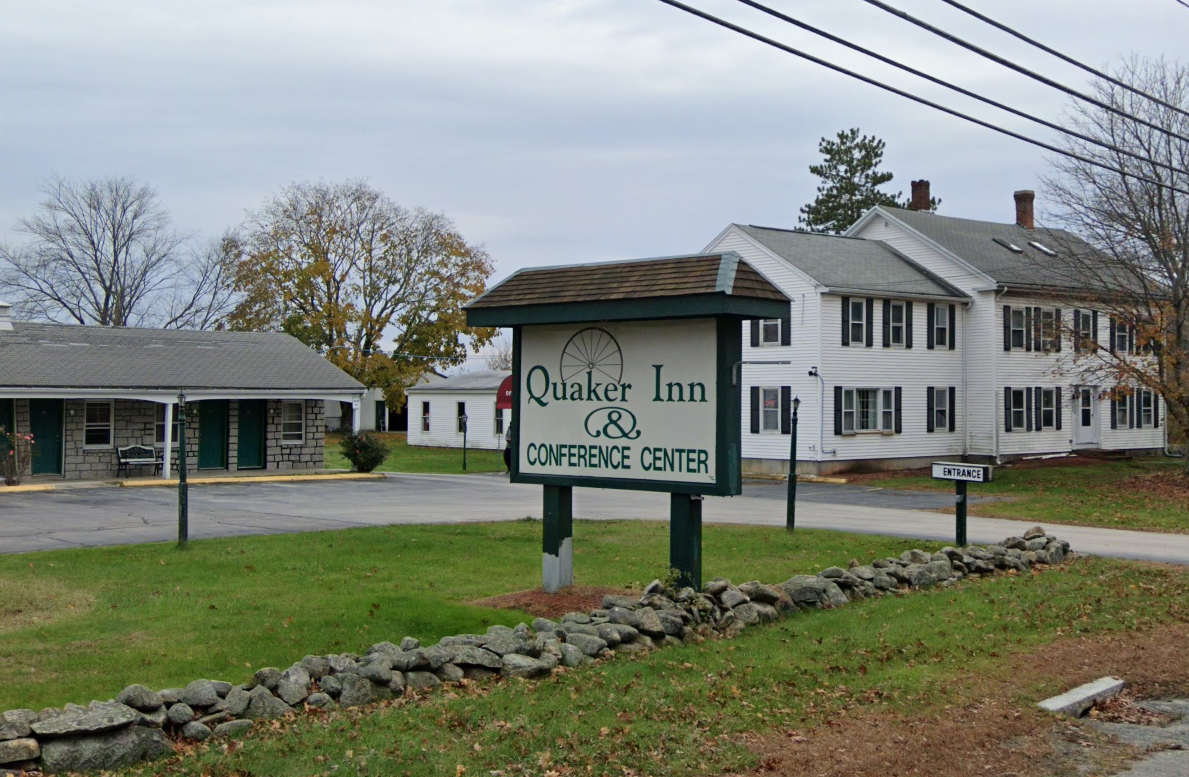 The site of an Uxbridge hotel, the Quaker Inn & Conference Center, has sold for the second time in just over a year for $2.3 million. 
The hotel, at 442 Quaker Highway, just off Route 146, was built in 1953 and has a conference facility with a capacity of 43 people, according to the hotel's website. While the hotel's website is still active, the phone number listed on it is not in service. 
Two trusts, A. Eli Leino Trust and 442 Quaker Highway Realty Trust, purchased the property from Mani Raman LLC of Uxbridge, an entity registered to Bijal, Kanaiyalal and Bhavika Patel, which bought the property in March 2021 for $1.8 million.
The 5.62-acre property was last assessed at $1.99 million by the Town of Uxbridge.