Property
When siblings disagree on the sale of inherited property, what are the options?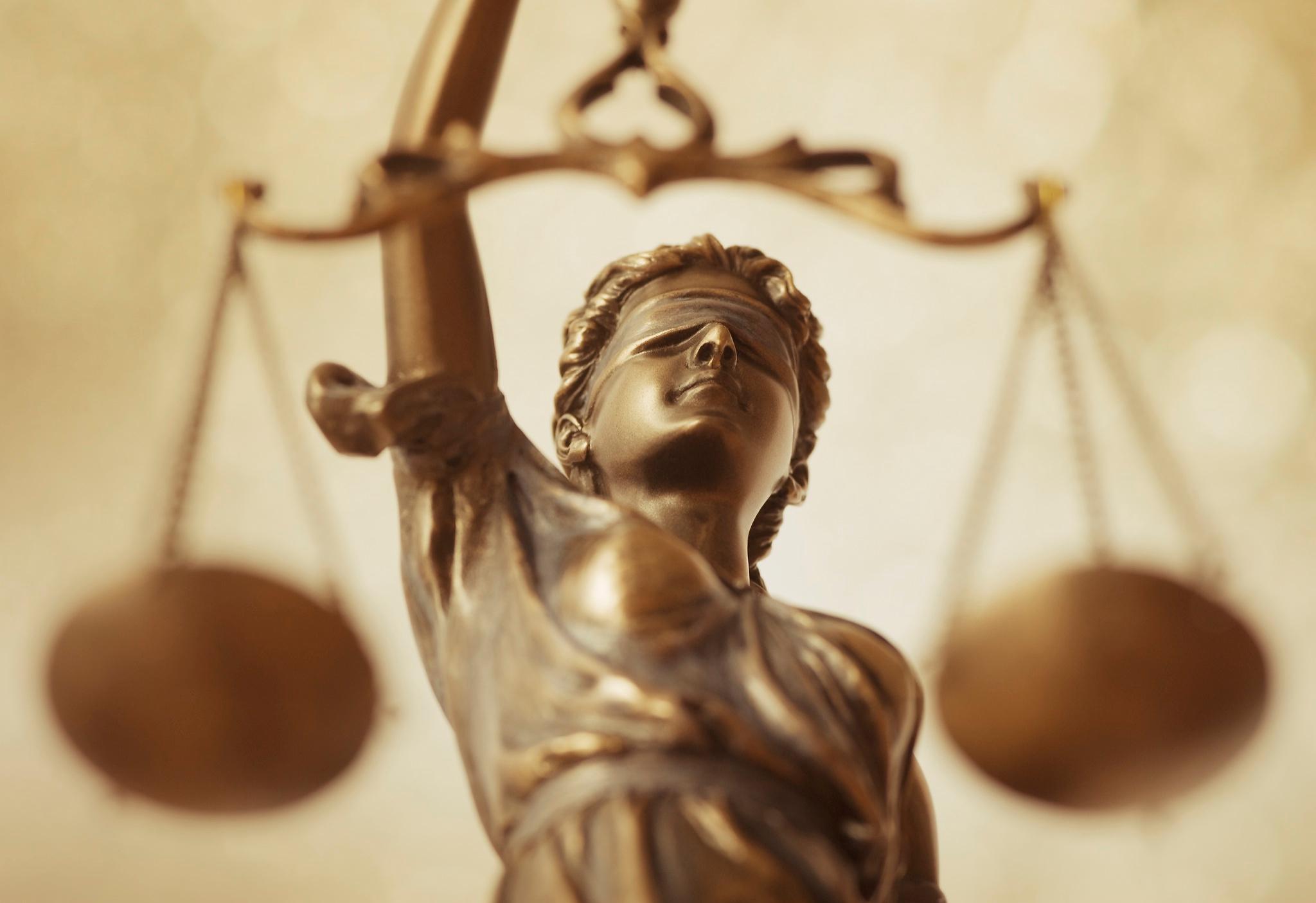 Q.


My mother passed away years ago, and my sister and I now own a five-acre tract of property in a rural area. The property taxes are fairly small and, thus far, I have seen to it that they have been paid with no contribution from her. I would like to sell the property, but my sister is opposed and wants to keep it. What options do I have to sell this asset?

A. The best option is for you to approach your sister and try to talk her into agreeing to sell or possibly dividing the property so that each of you owns part of it.