Property
Worcester real estate businessman scoops up 18-acre Charlton property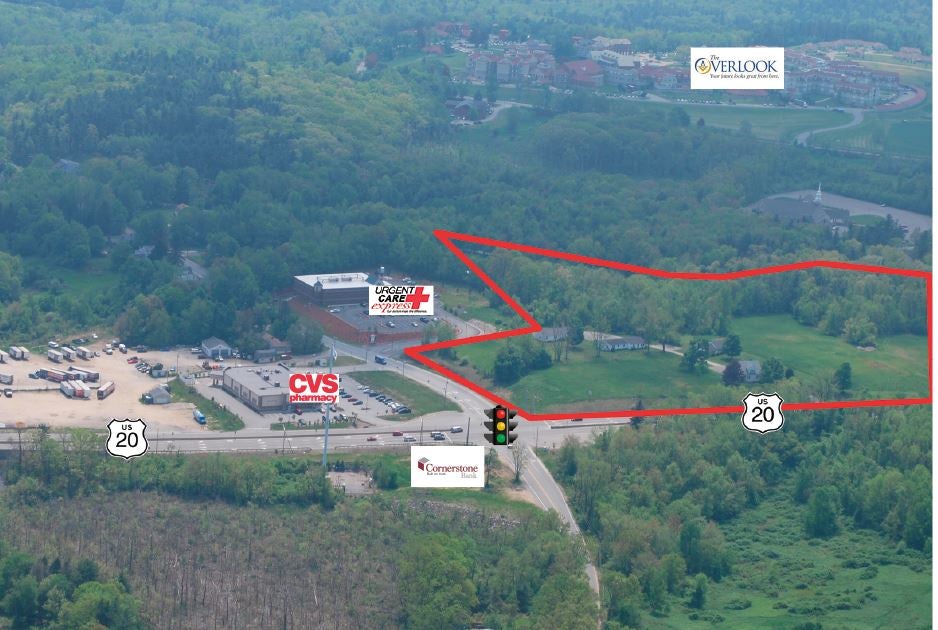 A 17.62-acre parcel of land in Charlton containing a single-family and three two-family houses sold for $1.62 million in a deal closed Friday, according to NAI Glickman Kovago & Jacobs, the Worcester firm that brokered the deal.
The buyer was Michael O'Hara, a partner at Worcester-based real estate appraiser O'Hara-Buthray Associates. O'Hara bought the property as an individual and his company was not involved in the sale, he said in a phone call with WBJ.
O'Hara bought the property from Triple T Realty Inc., which is registered to Frank, Katherine, and Michael Tiberii of Charlton. The entity has owned the land since at least 1995, when it was transferred for $1, according to the Town of Charlton assessors' data.
The property, which is located at 8 North Main St. by the intersection with Route 20, is assessed at $845,800 by the Town of Charlton. O'Hara said he has no current plans to alter or develop the land.
In December, O'Hara sold a 5.3-acre parcel of land in Worcester across from the Amazon Logistics' delivery station on Goddard Memorial Drive. He netted almost $9 million in that sale.