Property
Youngstown property at heart of scandal up for auction | News, Sports, Jobs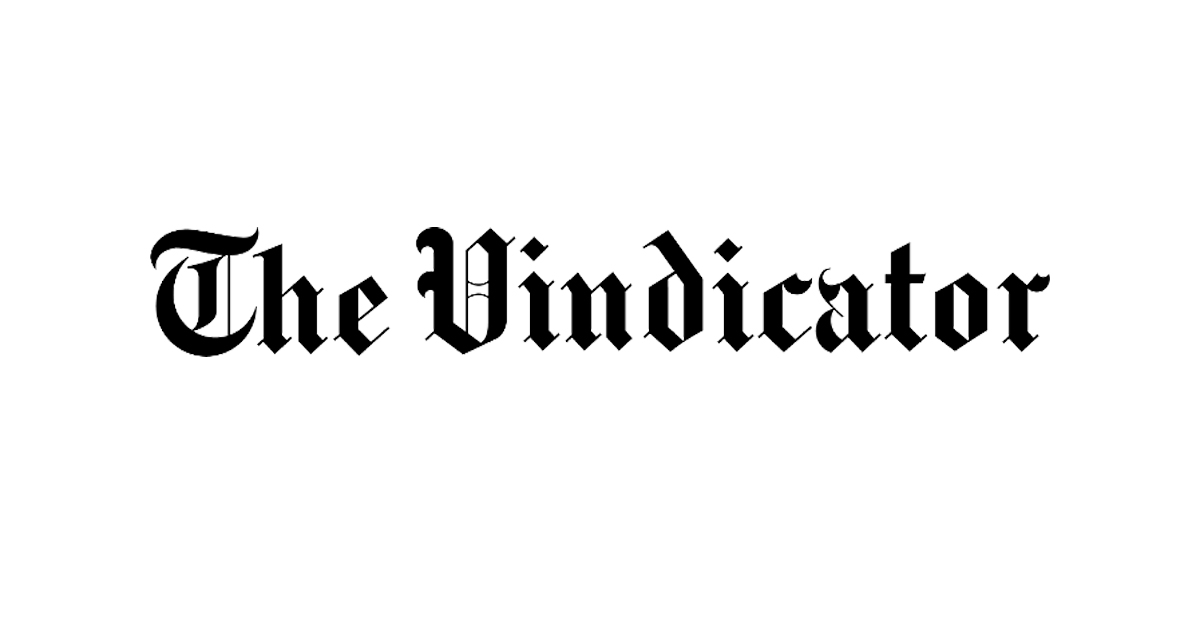 YOUNGSTOWN — The Flats at Wick, a student-housing complex at the heart of a Youngstown public bribery scandal, is to be auctioned off.
The property, with an address of 139 W. Madison Ave., is on the Mahoning County Sheriff's sale list for auctions at 1:30 p.m. Tuesday and Aug. 30.
The sale list states the minimum bid is $3.8 million and that the property is worth $5.7 million.
The property was developed and owned by Flats at Wick LLC, a company with developer Dominic Marchionda and his wife, Jacqueline, as the managing members and guarantors.
The company defaulted on a $5.5 million loan, borrowed Dec. 31, 2012, and U.S. Bank National Association sued in 2019.
Flats at Wick LLC — which owed $6.32 million with interest and other fees ä agreed in a Feb. 22 settlement to turn over the property to the bank unless it paid the money owed in three days. That didn't happen and it's going up for auction.
For more on this story, read tomorrow's Vindicator newspaper.