Stocks
Stocks in freefall, 10-Year Treasury yield tops 3%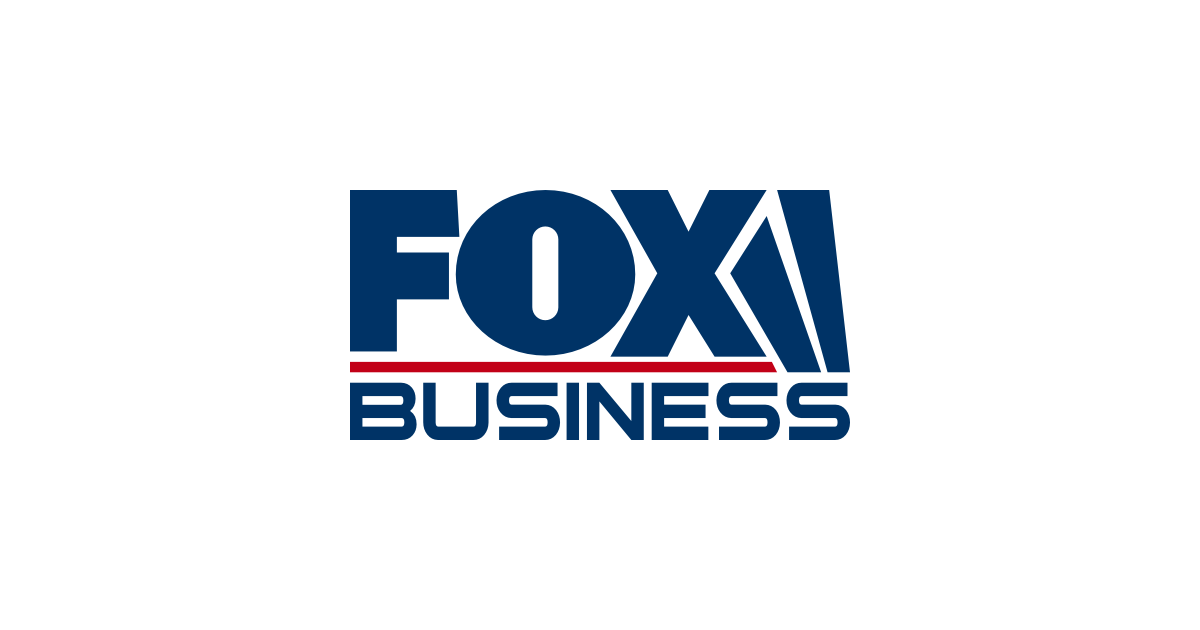 Worker productivity falls to lowest since 1947
Nonfarm business sector labor productivity decreased 7.5%in 1Q – the largest drop since 3Q of 1947 when it fell 11.7%.
Bureau of Labor Statistics reported today, as output decreased 2.4 percent and hours worked increased 5.5 percent.
Bitcoin falls in tandem with stocks
Keith Fitz-Gerald: This behavior is symptomatic of where the markets want to go
The Fitz-Gerald Group chief investment officer Keith Fitz-Gerald discusses the market selloff as the Dow falls 1,000 points.
Developing Story
S&P 500 having worst day since June 2020, bond yields jump
| Symbol | Price | Change | %Change |
| --- | --- | --- | --- |
| SP500 | $4,138.54 | -161.63 | -3.76% |
Investors weigh slowing economy
Breaking News
Dow erases all of the Fed fueled rally
Dow Jones Averages.
$
32948.41
Stock futures trade lower after Fed-powered rally
Fed's Powell calms recession jitters with rebuff of 75-basis point rate hike
Federal Reserve Chairman Jerome Powell alleviated some concerns of a looming economic recession after he rejected the possibility of an even larger interest rate hike than the one the U.S. central bank announced on Wednesday. Continue reading
Oil choppy on new Russian sanctions proposal
Oil prices were choppy Thursday morning after a European Union proposal for new sanctions against Russia included an embargo on crude in six months. Continue reading
Gasoline adds to gains
The average price for a gallon of gasoline in the U.S. rose on Thursday to $4.247, according to the latest numbers from AAA. The price on Wednesday was $4.226. The record high was $4.33, set on Friday March 11, 2022. 
Bitcoin trading around $39,000
Bitcoin is trading around $39,000 after gaining 5% on Wednesday, the same day the Fed raised interest rates. Bitcoin remains down 14% year-to-date. Continue reading