Stocks
Stocks to buy or sell today: List of 20 stocks for intraday, short-term, positional and long-term investments on June 6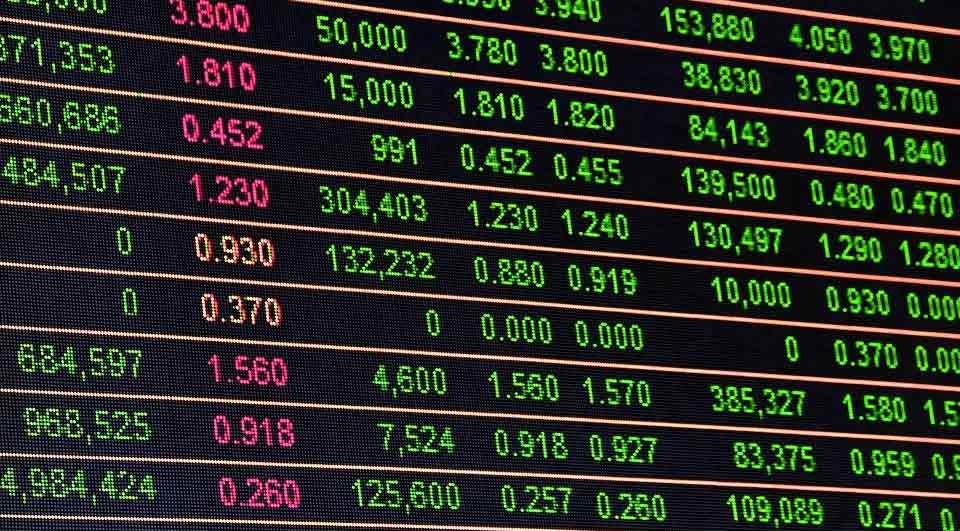 The domestic equity benchmark dices ended marginally lower on Friday amid volatility. However, cues from global market remained mixed on Monday as SGX Nifty Futures, which indicates opening trends of the Indian market, declined more than 70 points, while other major Asian markets traded in the green on Monday morning.  
Japanese Nikkei 225, Hang Seng Index at the Hong Kong exchange and Chinese Shanghai composite were trading higher by 0.29%, 0.72% and 0.38% respectively in early trade on Monday.  
Earlier, all important indices on Wall Street ended in the red on Friday. US Benchmarks Dow Jones, Nasdaq and S&P 500 closed with losses of around 1% to 2.5%.  
Meanwhile, Zee Business research team religiously brings you a list of 20 stocks that can be bought for profitable trade. The list comprises intraday stocks, F&O calls and stocks to buy on a short to long-term basis. 
Based on news development and share movements, these stocks are picked from cash, F&O and techno space to help investors make money on their capital. Among top stock picks on Friday are Interglobe Aviation, NMDC, Dhanuka Agritech, Poonawala Fincorp, Wipro and Hindalco    
Below is the full list of stocks identified by Zee Business research analysts Kushal Gupta and Varun Dubey on Monday. 
Kushal Gupta Stock Picks 
Cash 
Oil India – Buy – 258, sl – 247 
 
FTR 
Interglobe Aviation – Sell – 1770, sl – 1840 
 
OPTN 
NMDC 127.5 PE@5.30 – Buy – 10, sl – 3 
 
Techno 
ICICI Bank FUT – Sell – 725, sl – 753 
 
Funda 
Dhanuka Agritech – Buy – 722, sl – 690 
 
Invest 
Tata Power – 290, Duration – 1 year 
 
News 
V-Guard – Buy – 240, sl – 229 
 
Mychoice 
Indian Hotels FUT – Sell – 226, sl – 237 
Bharat Fg FUT SELL 640, SL 670 
JSW Steel FUT SELL 550, sL 570 
 
Best Pick 
Interglobe Aviation FUT – Sell – 1770, sl – 1840 
 
~~~~~~~~~~~~~~~~~~~~~~~~~ 
 
Varun Dubey Stock Picks
Cash 
Buy Poonawala Fincorp Target Rs 268 SL RS 253 
 
Futures 
Sell Hindalco Target Rs 396 SL RS 412 
 
Options 
Buy Wipro 480 PE Target Rs 22 SL RS 16 
 
Tech 
Sell Gujarat Gas  FUT Target Rs 540 SL RS 565 
 
Funda 
Buy Century Textile Target Rs 920 SL RS 870 
 
Invest 
Buy BSE Ltd Target Rs 900 Duration 4 Months 
 
News 
Sell NALCO FUT Target Rs 89 SL RS 93.5 
 
My Choice 
Buy Dr Lal Target Rs 2175 SL Rs 2050 
Sell Tata Motors  FUT Target Rs 420 SL RS 438 
Buy IDBI Bank Target Rs 39 SL RS 35.5 
 
Best Pick 
Sell NALCO FUT Target Rs 89 SL RS 93.5